Shailene Woodley Calls Out 'Twilight' For Its 'Unhealthy, Toxic Relationship'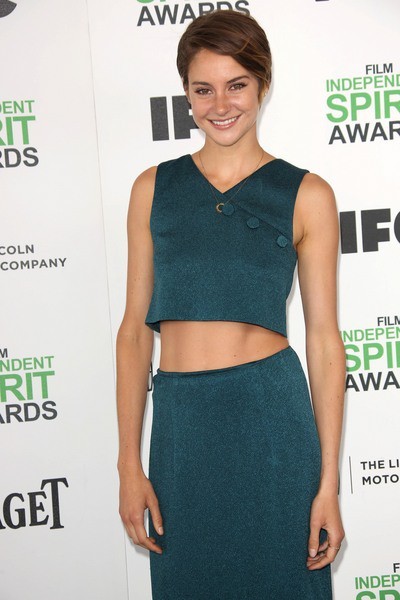 While "Divergent" star Shailene Woodley is busy promoting her new film, she slammed another popular franchise that is also based on a young adult book - "Twilight."
The actress worries about the message the series sends to young women, particularly main character Bella's obsesssion with her vampire boyfriend Edward.
"Twilight, I'm sorry, is about a very unhealthy, toxic relationship," Woodley told Teen Vogue. "She (Bella) falls in love with this guy and the second he leaves her, her life is over and she's going to kill herself! What message are we sending to young people? That is not going to help this world evolve."
"Divergent" centers on a group of people who don't fit into a defined set of factions and are targeted to be killed. Tris Prior (Woodley) and other divergents team up to find out what makes them so dangerous.
The film opens in theaters on March 21.