Shailene Woodley 'Bummed' About Getting Cut From 'The Amazing Spider-Man 2'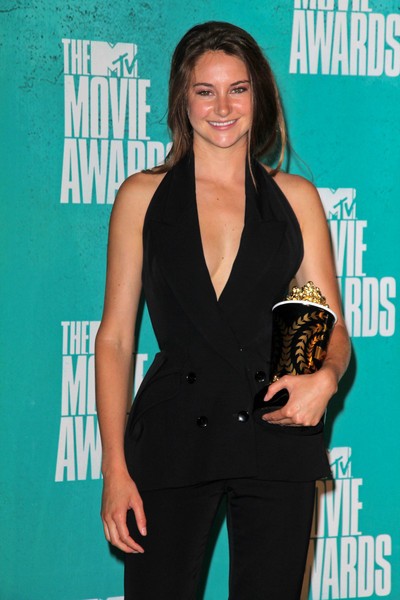 Actress Shailene Woodley's role as Mary Jane Watson has been cut from the The Amazing Spider-Man 2. Producers decided to hold off on introducing the character in the series re-boot until the third film.

Naturally, Woodley is disappointed.

"Of course I'm bummed," she tells Entertainment Weekly. "But I am a firm believer in everything happening for a specific reason. MJ only appeared in a few scenes and I wouldn't trade the experience of working with Andrew (Garfield) and Emma (Stone) for three days on set for the world. Based on the proposed plot, I completely understand the need for holding off on introducing MJ until the next film."

Director Marc Webb made the decision to cut the character's few scenes out of the story completely for better continuity.

"I made a creative decision to streamline the story and focus on Peter and Gwen and their relationship," Webb tells The Hollywood Reporter. "Shailene is an incredibly talented actress, and while we only shot a few scenes with Mary Jane, we all love working with her."

According to THR Woodley's role is also likely to be re-cast.

Earlier this week Sony Pictures confirmed that Garfield will return as the Marvel superhero for the third and fourth films in the series, due in June 2016 and May 2018.