Shade Central: 10 Musicians Throwing Shade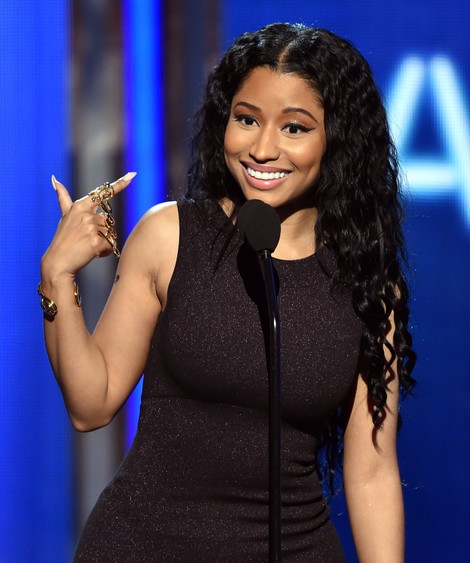 Ah, that art of hating on others – shade.  These days, any numbers of artists fight with one another, throwing shade left and right.  With so much shade thrown, limiting the list to only ten artists makes the level of shade incredibly selective.  This list contains the 'must-have shade' of some of today's shadiest musicians.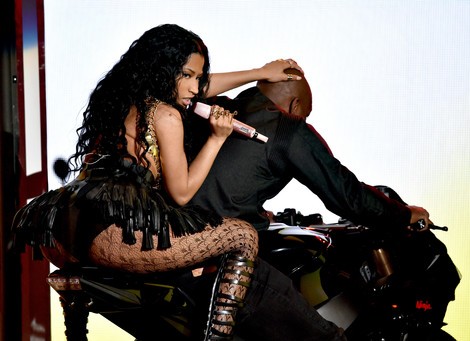 1) Nicki Minaj
After winning the Best Female Rapper award at the BET Awards Sunday, June 29, Nicki during a colorful acceptance speech, Minaj cleverly threw shade, chiefly at Iggy Azalea: "...My point is – what I want the world to know about Nicki Minaj is when you hear Nicki Minaj spit, Minaj wrote it."  Before that, Minaj was dancing during Azalea's performance of "Fancy."
To shed some insight, there have been accusations that Iggy Azalea doesn't write her own rhymes, utilizing what's known as a ghostwriter in hip-hop.   Ultimately, there's probably some jealousy on Minaj's part – Iggy Azalea has blown up after all.  Of course, a one-night rant has only prolonged the hatred between the rappers.  
She also shaded TMZ too ("and I didn't even want to call the ambulance because, I thought well if I call the ambulance, it's gonna be on TMZ…"). The best way to describe Nicki – "she don't care!"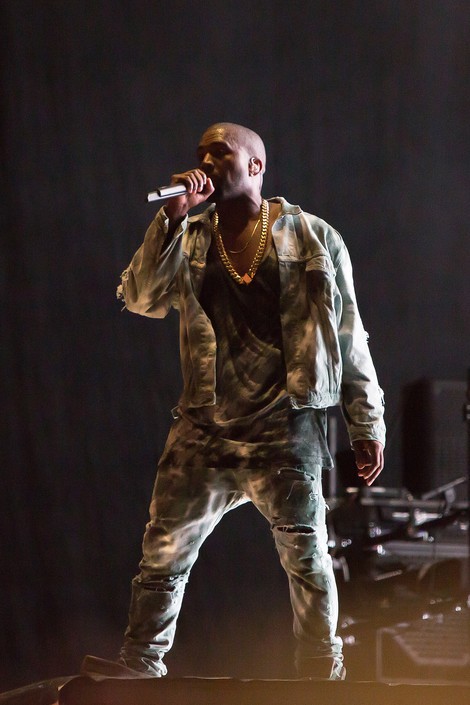 2) Kanye West
As they say, there's "no rest for the wicked," West seems to be a master of throwing shade, whether it's at George W. Bush, Taylor Swift, Kris Humphries, President Barack Obama, or any number of other individuals.  Add that to the list of reasons why Mr. West is either adored or loathed.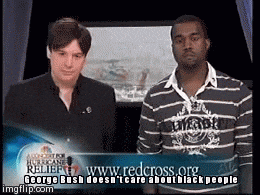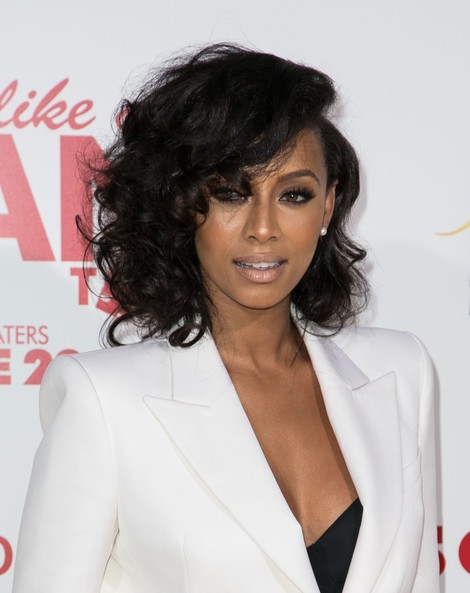 3) Keri Hilson
Everybody knows that you can't throw shade at a queen.  Well, 'Ms. Keri baby,' known for hits "Knocks You Down" and "Pretty Girl Rock" did just that.  Who's the queen in R&B music – well there's several, but Beyoncé seems to sport the crown these days.  She's also 'supposedly' has thrown shade at Ciara too.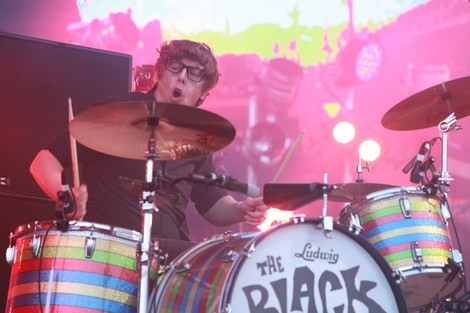 4) The Black Keys
Shade, shade, shade! Whether it's Jack White, Justin Bieber, or Bieber's 'Beliebers' themselves, The Black Keys don't exactly get along with others sometimes.  Bieber and his Beliebers struck back at Patrick Carney after his Grammy shade, but Carney seems to have the advantage in the feud, particularly lately. 
To be fair, The Black Keys/Jack White shade seems to roll both ways.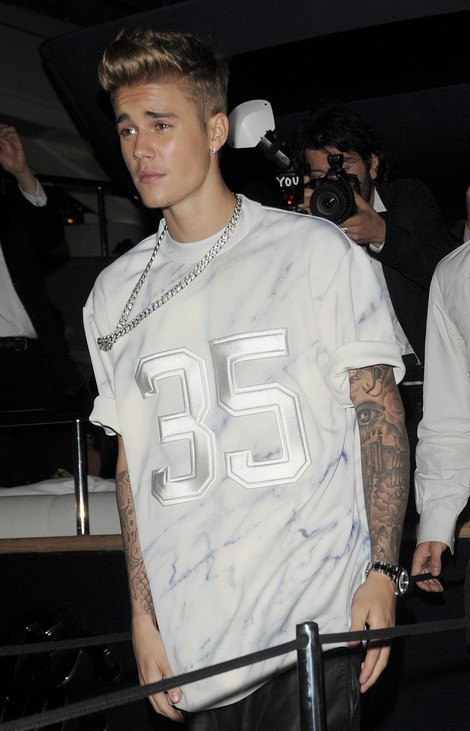 5) Justin Bieber
Sure, Patrick Carney of The Black Keys shaded Justin with the whole awkward money/Grammy thing, but Bieber is "not that innocent." Bieber threw shade towards Lindsay Lohan.  Also supposedly, Bieber has thrown shade at Taylor Swift in reference to her role in ending his relationship with Selena Gomez.