Sexy Women Heating Up The Silver Screen - 2012 Summer Edition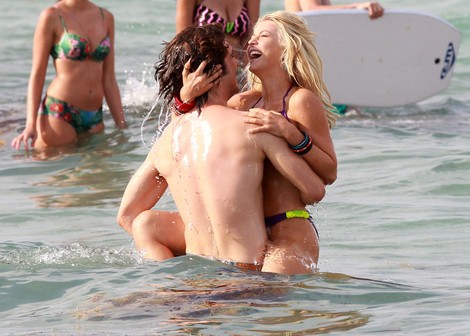 The summer block buster movie season is upon us and looks to be the most promising one in quite some time. 'The Avengers,' opened last night to much rave review, as it looks to possibly break a box office record this weekend. Soon to follow will be 'The Dark Knight Rises,' 'The Amazing Spider-man' and 'Battleship' just to name a few of the most anticipated movies of the 2012 summer.
In honor of this summer movie season, we wanted to showcase the sexy female stars that will be heating up the silver screen. Check out the list and ladies, don't forget to come back tomorrow for the men. Enjoy!