Sexy Sirens: The Hottest Cops On TV And The Big Screen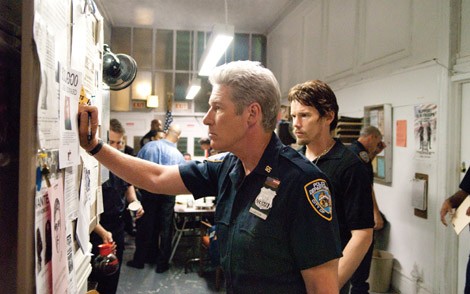 Acclaimed director, Antoine Fuqua (Training Day) has once again created a buzz with his latest release, Brooklyn's Finest. Starring Richard Gere, Don Cheadle, Ethan Hawke and Wesley Snipes, the gritty film chronicles a chaotic week in the conflicted lives of three New York City narcotics officers.  As we think back, a number of our favorite stars have sworn to protect and serve; here's a list of our favorite sexy sirens to grace the big and small screens:  
Mariska Hargitay (Olivia Benson), Christopher Meloni (Eliot Stabler) and Ice T (Odafin "Fin" Tutuola) on Law and Order: SVU
Detectives Olivia Benson and Eliot Stabler have starred as the sexy crime solving duo for eleven seasons and are joined by Detective Odafin Tutola; who adds a little street credibility to the unit.  With over 10 million viewers since its debut in 1999, Hargitay, Meloni and Ice T have managed to keep viewers tuned in with their good looks and tough talk.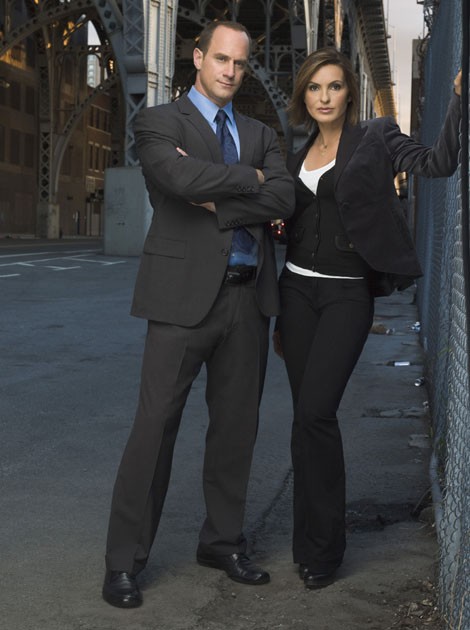 Malik Yoba (James "J.C." William) on New York Undercover
Debuting in the early nineties, Yoba starred as heartthrob, tough cop Williams as part of Fox's Thursday night primetime lineup. Produced by Law & Order creator, Dick Wolf, the show followed Williams and his partner, Detective Eddie Torres as they worked the city streets fighting drugs and gangs, while trying to find balance in their personal lives.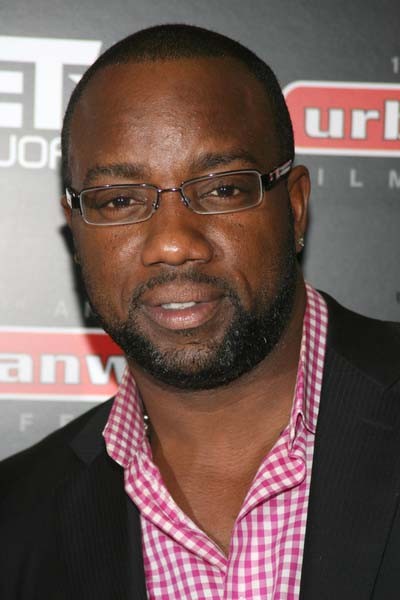 LL Cool J (Sam Hanna) and Chris O'Donnell (G. Callen) on NCIS: Los Angeles
Chris O'Donnell, best  known for his role as Robin in the Batman films, has found his partner in crime in rapper LL Cool J; as the two team up to star as undercover detectives in the popular spinoff series.  More than 17 million viewers tune in to see the duo bust criminals in the city of angels using their street smarts, a little muscle and a load of gunfire.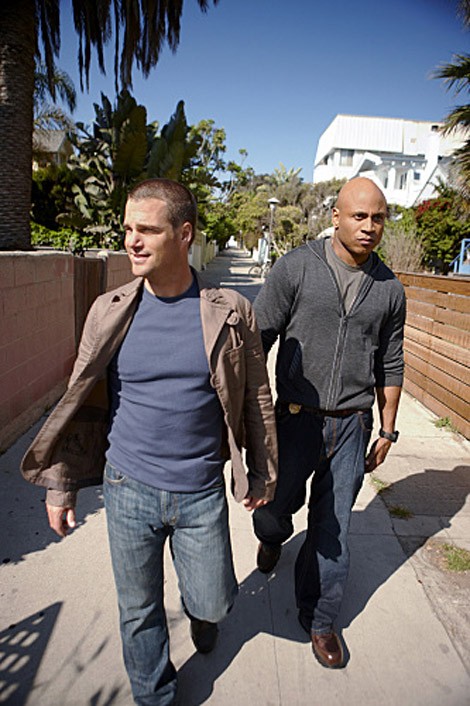 Christopher Noth (Mike Logan) on Law & Order: Criminal Intent
Before playing Mr. Big on Sex and The City, Chris Noth was best known for his role as cold hearted Detective Mike Logan on the Criminal Intent spinoff. For five seasons, Noth's sex appeal was evident and added to Detective Logan's persona as a cocky, chauvinist with a short temper.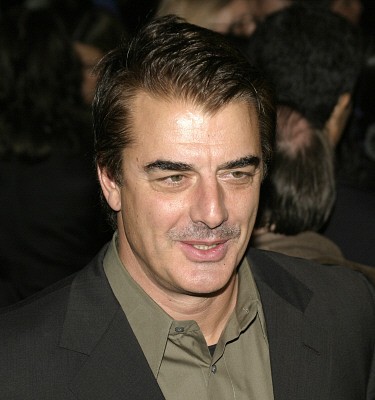 Brad Pitt (David Mills) in Seven
Pitt starred opposite Morgan Freeman in this sexy thriller playing Detective Mills, a short tempered young cop trying to solve a rash of bizarre killings. A young Pitt becomes enthralled in the story and eventually an integral part of the final piece. Even as things spiral out of control for Detective Mills, Pitt's magnetism and good looks force you to watch the destruction.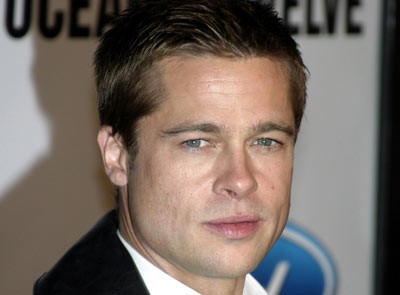 Will Smith (Marcus Burnett) and Martin Lawrence (Mike Lowrey) in Bad Boys
The funny men star in this 1995 film about two bickering friends and partners in the narcotics division of the Miami-Dade Police Department. Though their personal lives often get in the way of business, the two always manage to solve the case and get their lady in the end. Never short of a good laugh, Smith and Lawrence returned to continue the wild ride in the 2003 sequel, Bad Boys II.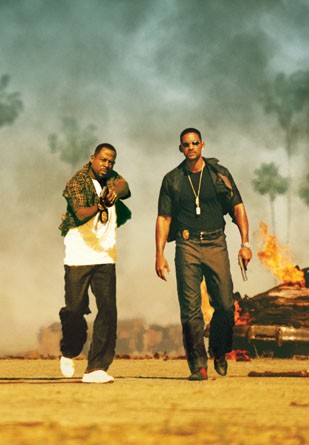 Mark  Paul Gosselaar (John Clark Jr.) on NYPD Blue
Since crushing hearts in the hallways of Bayside High, Gosselaar most notably starred as Detective Clark on NYPD Blue. As a young cop on the force, Clark battled a bout of depression after the suicide death of his father and the overdose death of an ex-girlfriend. After a dark period of wild sex and alcohol abuse, Clark cleaned up nicely and easily slid into a power role as lead detective of the 15th precinct.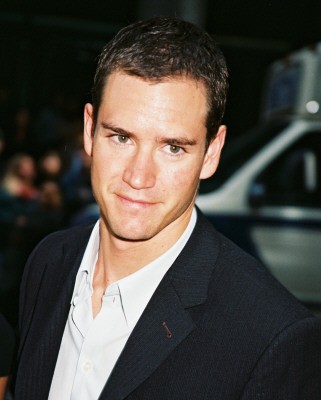 Story by Nicole White
Starpulse contributing writer