Sexy Photos Of 'America's Next Top Model' Cycle 15 Winner Ann Ward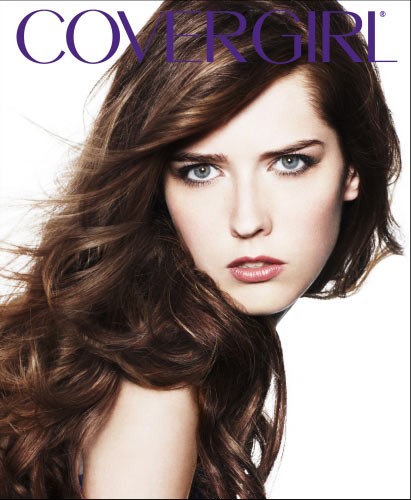 And "America's Next Top Model" is...Ann Ward! The long-legged, 6-foot, 2-inch beauty beat Chelsey Hersley to win the coveted title.

Ann is particularly memorable because of her teeny, tiny waist. At the start of the season Miss J wrapped his hands around her, and the video clip made national headlines.

"You have the smallest waist in the world," host Tyra Banks said. "Look at that waist!"

Ann will receive an Italian Vogue cover and editorial, a year of representation from the mode agency IMG and a $100,000 Cover Girl Cosmetics contract.
Do you think the right model wannabe won? Let us know!