Sexy Paris Hilton Twitter Pictures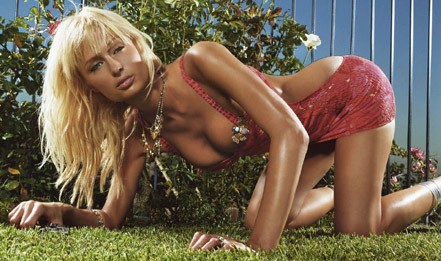 Paris Hilton
is one of the countless celebrity Twitter addicts and she's been treating her fans to a number of sexy pictures from her archives in the last week or so. Check out the hot pics below...
According to a recent lawsuit, Paris didn't do enough publicity for her 2006 movie flop "
National Lampoon's Pledge This!
" Earlier this week however, a judge ruled that Hilton won't have to pay the $8 million requested in the lawsuit.
U.S. District Judge Federico Moreno says Hilton could still have to repay some of the $1 million she was paid to make the film. The judge on Tuesday ordered lawyers to file more legal papers in the coming weeks on that issue.
Paris and her on/off boyfriend Doug Reinhardt have apparently rekindled their romance for the moment. Reinhardt reportedly just treated the socialite to a five-star holiday on the private Wadigi Island in Fiji, costing $96,000, and a black pearl necklace priced at $80,000.
Check out Paris guest starring in the October 8 episode of The CW's "
Supernatural
." According to the series creator, "Paris Hilton is playing a demonic creature that takes the form of....Paris Hilton."
Check out hot Paris Hilton Twitpics below and be sure to follow
@ParisHilton
and
@Starpulse
on Twitter!
- Click pic for next page and more hot Paris Hilton Twitter pictures -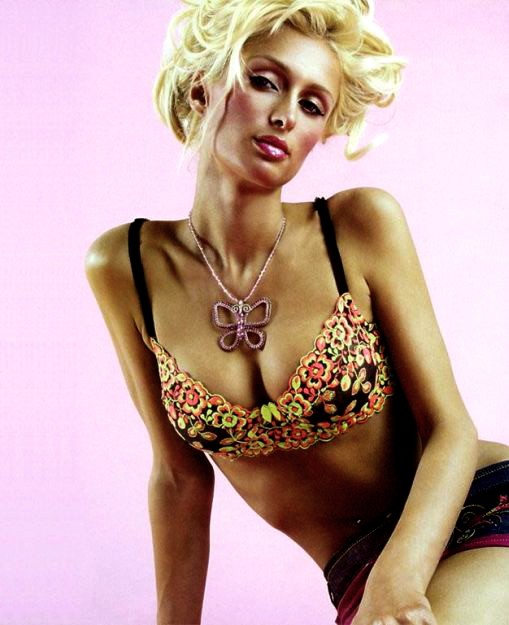 - Click here for tons more sexy Paris Hilton photos in our gallery -

Follow @Starpulse and @ParisHilton on Twitter!