Sexy Male Stars At The 86th Annual Academy Awards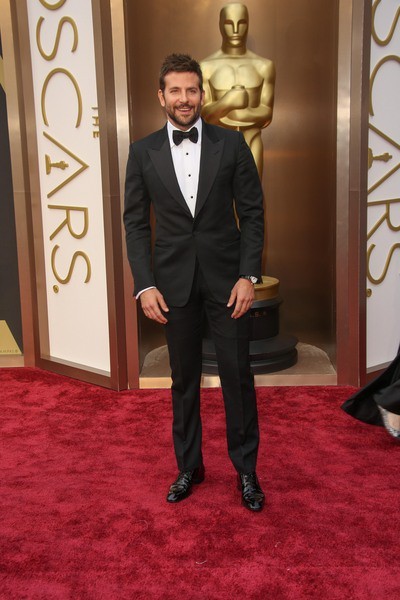 It's usually all about the ladies and who they're wearing on the Oscars red carpet. But there are plenty of guys that look really incredible too.
Bradley Cooper, who was nominated for Best Supporting Actor for "American Hustle," wore a Tom Ford tuxedo to the event. He was accompanied by his British model girlfriend Suki Waterhouse.
Jared Leto easily stole the coveted Oscar from Cooper for his role in "Dallas Buyers Club." But we don't think he won the red carpet competition.
Leto's tux was an unusual combination of black and white with a red bow tie. We can forgive him his style choice because there's something about his hair that makes our hearts thump.
Check out more hot male stars from Hollywood's biggest event of the year...