Sexy Lucy Lawless Returns To The Small Screen In 'Spartacus'

Lucy Lawless
stars in new TV series "
Spartacus
" tonight on Starz. The former
Xena
star says her series is nothing like the one that made her famous.
It's "completely different," she told TV critics this month in Pasadena, Calif., at the recent network press tour. "The fighting, the technology - everything has changed so much."
She plays Lucretia and appears in her first full-frontal nude scenes opposite actor John Hannah. The actress insists the sex scenes were anything but pleasant: "It's the first time I had to do a sex scene; I try to think of myself as a modern woman but, honestly, I went home and had to go straight to bed. It was so stressful."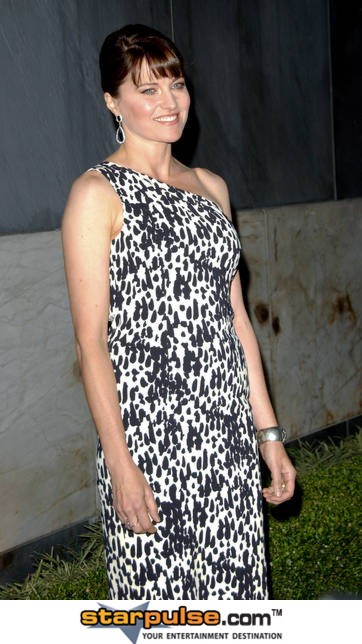 Image © PR Photos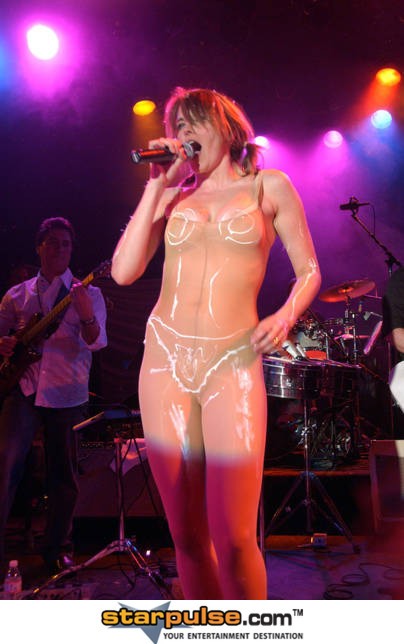 Image © PR Photos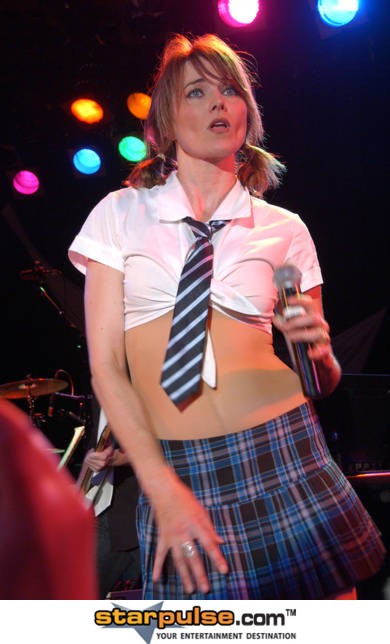 Image © PR Photos