Sexy 'Homeland' Star Morena Baccarin Sizzles In The March Issue of British GQ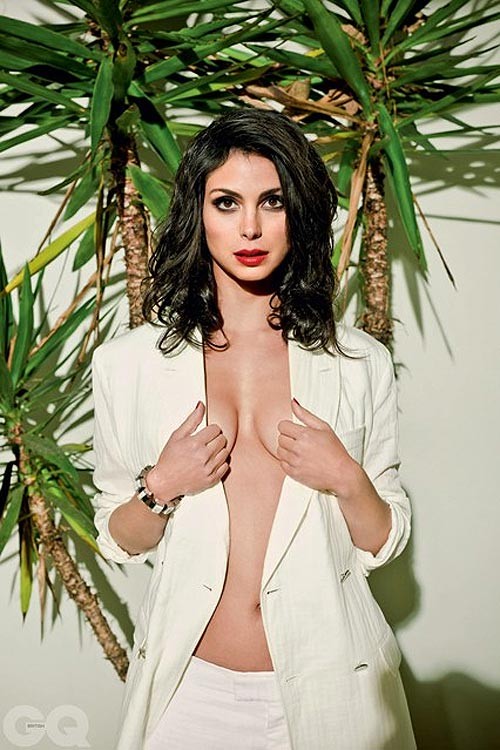 Baccarin played the leader of the alien species that came to Earth in NBC's brief re-hash of 80s sci-fi TV miniseries V in 2009; and she also starred in the pilot episode of It's Always Sunny in Philadelphia as Mac's transsexual love interest (she had to give up the role to Brittany Daniel because she had already committed to another project). And if her character's fate doesn't bode well she's got a future job in mind.

"I would love to be a Bond girl," she says. "That is on my bucket list, definitely."