Sexy Celebrities In Glasses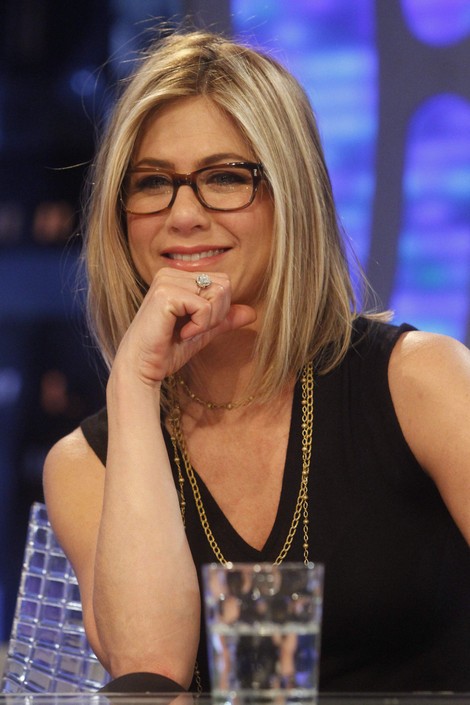 These stars like to make spectacles of themselves - in glasses! Although many of these celebs only wear their eyewear occasionally, we think they look great in their stylish frames.
Jennifer Aniston, above, has opted for dark rimmed glasses, and they definitely don't detract from her pretty face.
Let's give it up for the four-eyed stars!
Check out more sexy celebs in glasses...