Sexiest 2014 World Cup Wives And Girlfriends (WAGs)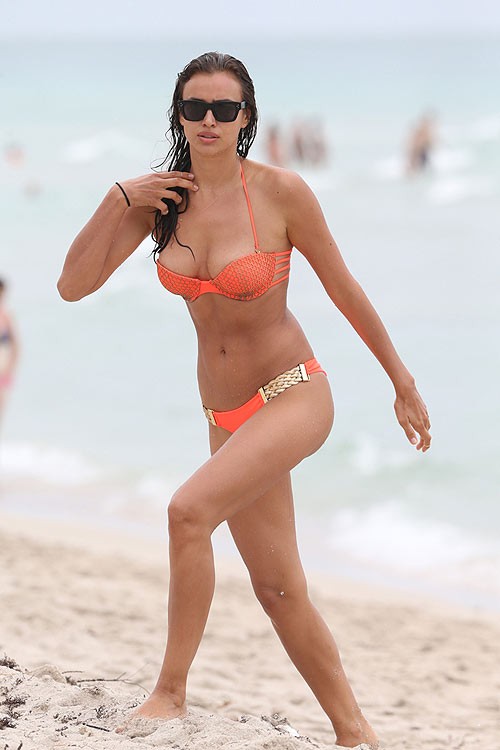 2014 marks the 20th World Cup football (soccer) tournament, and where there's football, there's WAGs. That's 'wives and girlfriends' to those not familiar with the term.

The acronym became prevalent during the 18th FIFA (Fédération Internationale de Football Association) World Cup Finals in 2006, when the British press began using it to reference the lovely lady friends of their national team's star players.

Since then it's spread to mean the wives and girlfriends of athletes -- most of whom look pretty darn good all the time.

Perhaps the most popular WAGs are former Spice Girl Victoria Beckham, who is the wife of retired English footballer David Beckham, and .

The World Cup Finals, now underway in Brazil, are played every four years and features 32 teams from nations around the world split into eight groups of four teams that play in a round-robin tournament and advance, ultimately to a final championship game.

Over 200 teams around the globe spend three years qualifying for the finals, which are held every four years.

Irina Shayk (above), girlfriend of Portugal star Cristiano Ronaldo, gets us started...


Bethany Dempsey, wife of Team USA captain Clint Dempsey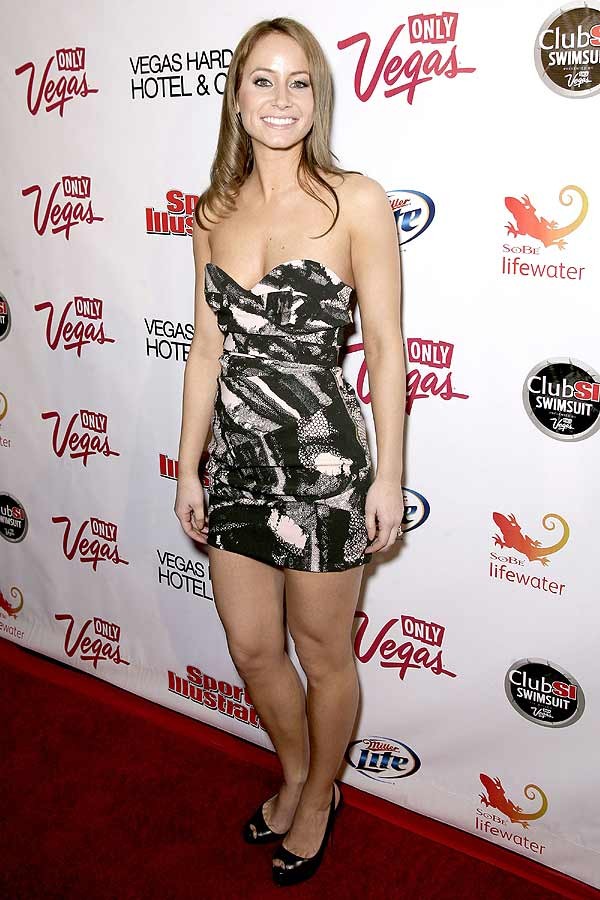 British actress Billi Mucklow, girlfriend of Team England's Andy Carroll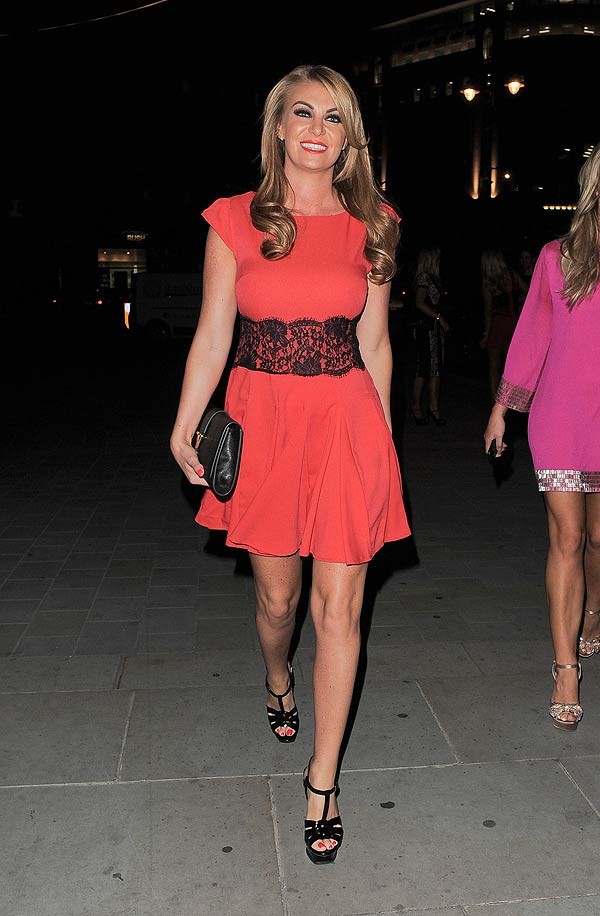 British TV host Colleen Rooney, wife of England forward Wayne Rooney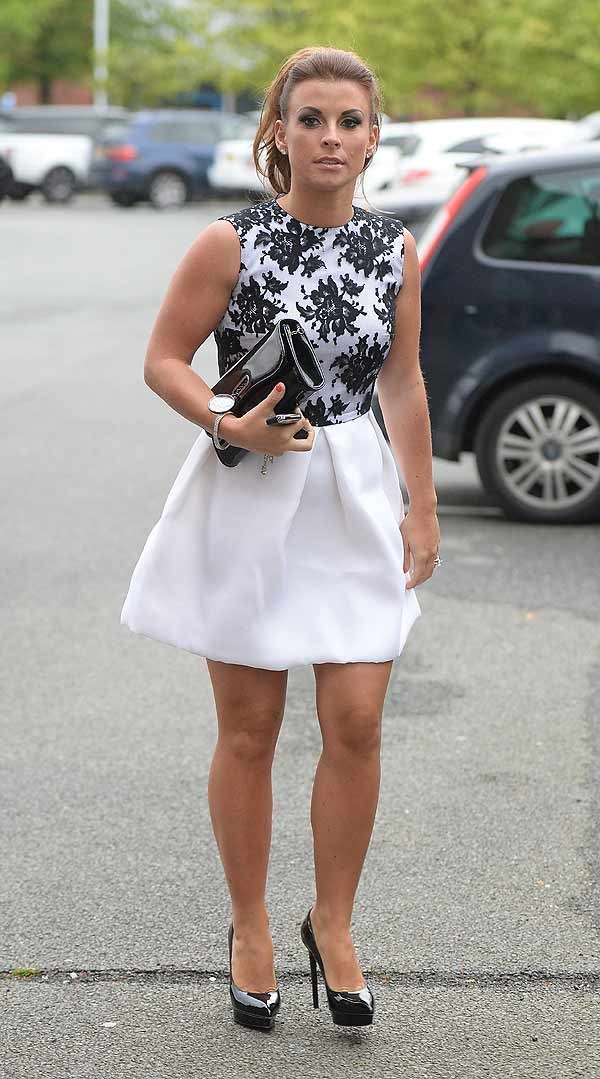 Model Sam Cooke, girlfriend of England's Chris Smalling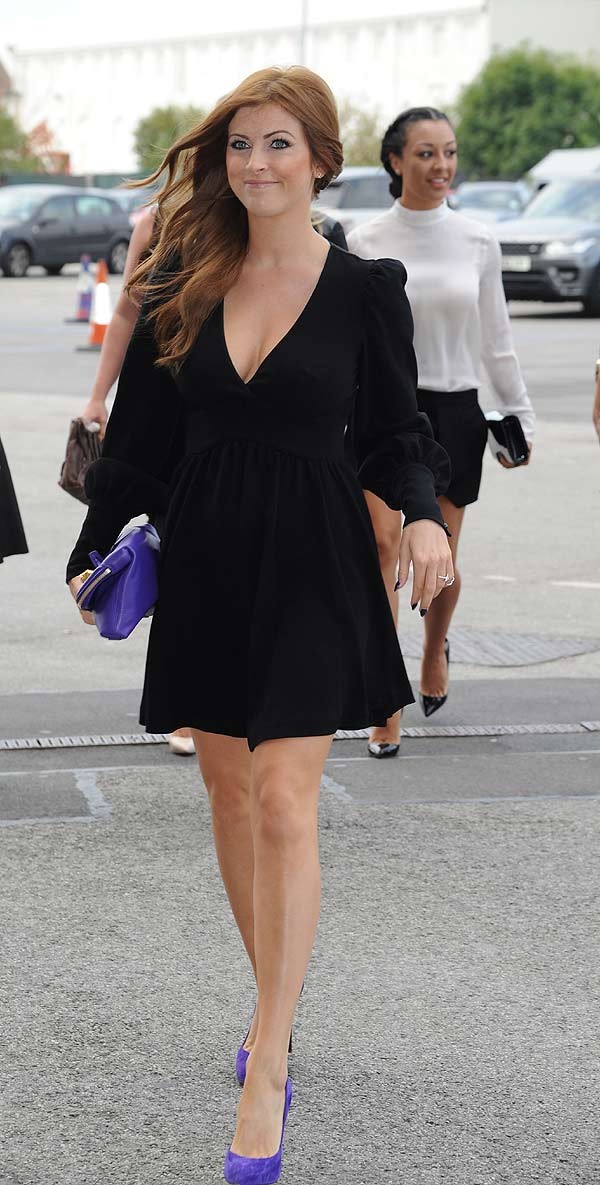 Alex Gerrard (Curran), wife of England captain Steven Gerrard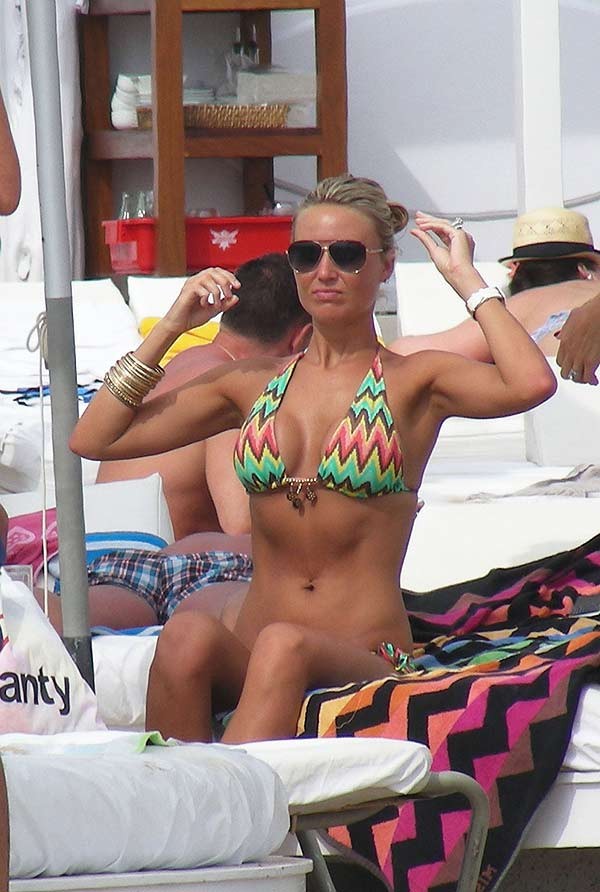 Spanish singer Edurne Garcia Almagro, girlfriend of Spain goalie David De Gea Quintana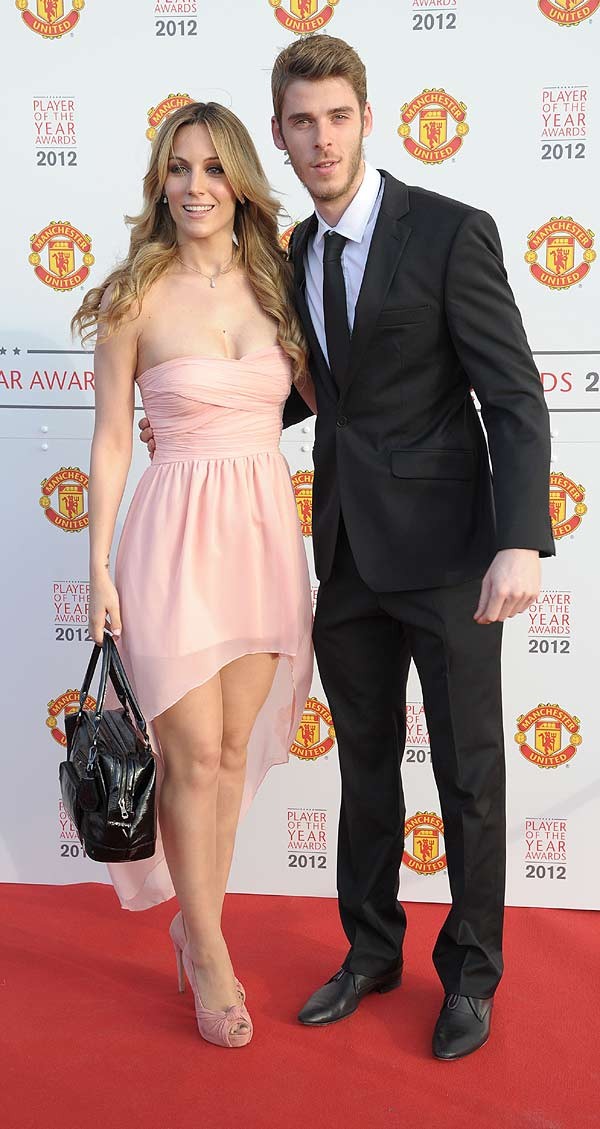 Melissa Satta, fiancee of Ghana player Kevin-Prince Boateng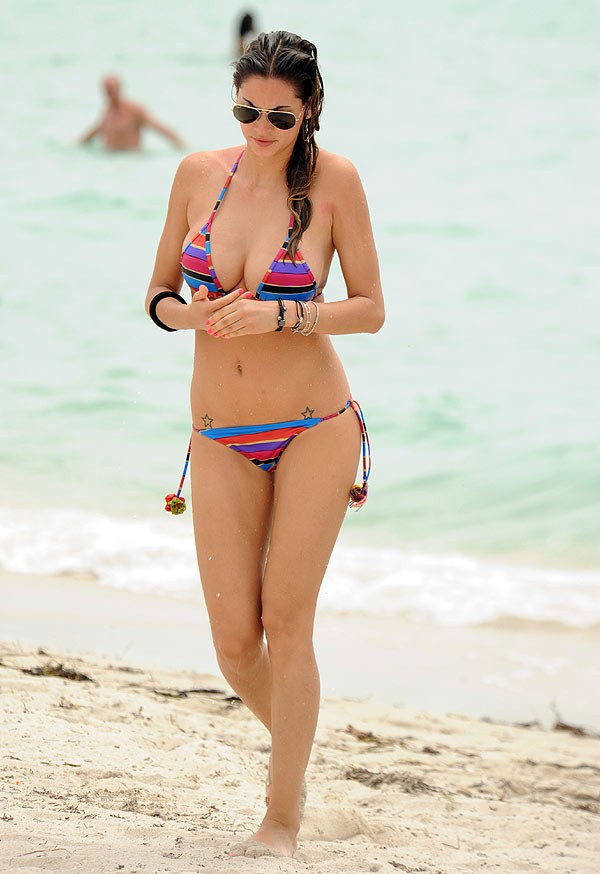 Fanny Neguesha, fiancee of Italian striker Mario Balotelli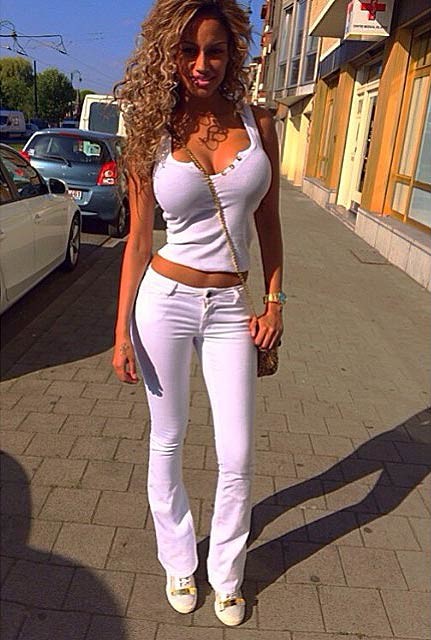 Model Sarah Brandner is the girlfriend of Germany's Bastian Schweinsteiger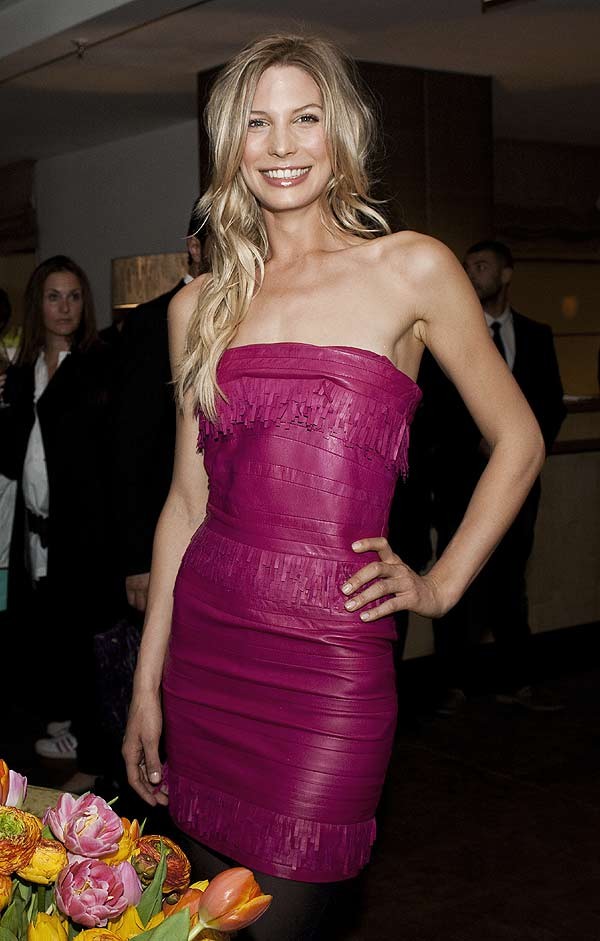 Journalist Sara Carbonero, girlfriend of Spain's Iker Casillas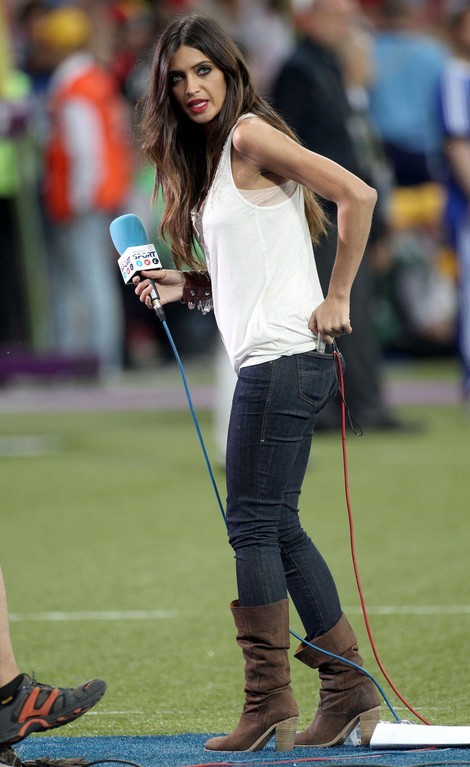 Colombian singer Shakira, wife of Spanish defender Gerard Pique