Sex Tape Scandal, Aaliyah Not Mentioned In R. Kelly's New Memoir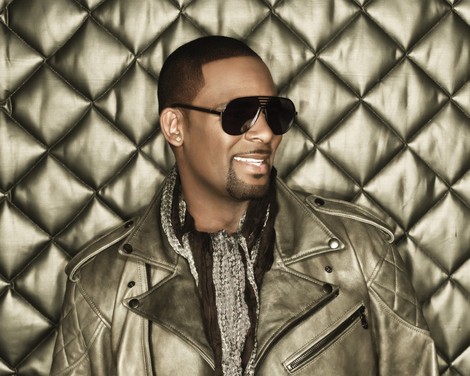 R. Kelly's autobiography "Soulacoaster: The Diary of Me" comes out this week with one glaring omission: there's no mention of his infamous sex tape, according to the Chicago Sun-Times.

In February 2002, a sex tape was delivered anonymously to the Sun-Times' offices. They handed it to police because it seemed an underage female appeared on it. Kelly had to go to court, but he was acquitted after the judge ruled that the prosecution could not introduce as evidence photographs found on a digital camera during a raid at the singer's home in Davenport, Florida.

The singer had vowed to detail his career with "searing honesty." However, he also doesn't include late singer Aaliyah in his memoir. He allegedly married her when she was just 15. The details of their relationship have always been the subject of intense speculation, and people assumed Kelly would use the book to finally speak the truth.

Kelly does focus on his inspiring friendship with his music teacher Lena MCLin, who predicted that it would be in music and not basketball that he would succeed.

The singer came down with a "medical emergency" and didn't attend his own book launch in New York. He has also been forced to cancel all upcoming concerts due to complications from 2011 vocal surgery.
His ex-wife Andrea appears in the new VH1 series "Hollywood Exes." Maybe she'll offer some insight that he doesn't unveil...