'Sex And The City' Author Tackles Sarah Jessica Parker's 'Carrie Diaries' Criticism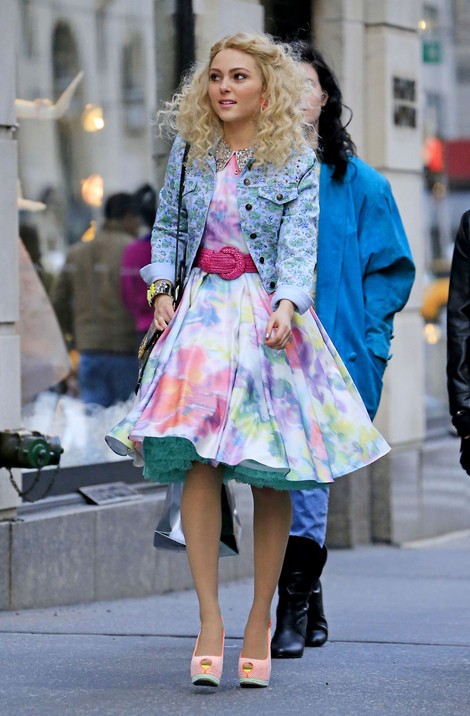 "Sex And The City" author Candace Bushnell has responded to Sarah Jessica Parker's criticism of the TV show's prequel, "The Carrie Diaries."
Parker played character Carrie Bradshaw for six years on the HBO program, while 19-year-old AnnaSophia Robb is playing a younger version of the character on The CW's new show. Parker said: "She (Robb) is a lovely girl and I want her to feel good about it, but it's odd."
Bushnell has come forward about Parker's comments, pointing out that famous roles are often played by many people over the years. She told the Daily Beast: "The reality is, that's showbiz. Sarah Jessica's first part was somebody else's part. She played Annie on Broadway. She understands how these things work."
The author also wanted fans to have a new take on Carrie Bradshaw.
 
She added, "Look, Sarah Jessica Parker is 47. I think, with the second movie, Carrie Bradshaw couldn't be an ingenue anymore. But I think they were stuck doing what the audience wanted. Realistically, a middle-aged woman who was married without children would be much more focused on her career and less focused on this Mr. Big (character): 'Does he love me?' ... 'Does he still not love me?' I mean, I think it was coming to the end of what they could do with the character."