Sex Abuse Lawsuit Against Director Bryan Singer Dropped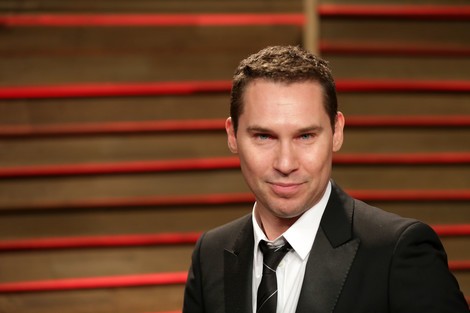 A judge has dropped a sex abuse lawsuit dating back 15 years against director Bryan Singer.
In April, Michael Egan III filed a legal complaint against the filmmaker, claiming the director molested him at a party in 1999 when he was just 17 years old.
Earlier this summer Singer filed for dismissal. Last week, Egan filed a request to dismiss the lawsuit because he was unable to find an attorney to work on his case.
Judge Susan Oki Mollway granted Egan's motion for voluntary dismissal in U.S. District Court in Hawaii on Wednesday. Egan will be allowed to refile a claim against the filmmaker at a later date if he decides to do so.
 
Singer was denied a request to have Egan pay for his lawyers' fees and costs, citing that the director did not disclose what those exact costs are.