Seth Rogen & Wife Granted Permanent Restraining Order Against Fan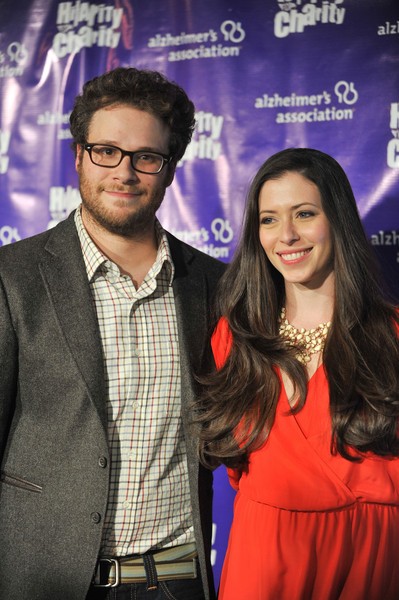 A judge granted Seth Rogen and his actress wife Lauren Miller a permanent restraining order against a man who was arrested outside the couple's Los Angeles home in July.
Miller claimed she was scared of Yasin Ajani after he attempted to gain access to their home.
 
Ajani reportedly told the couple's maid he was a friend with a package to deliver, but she refused to let him in the house. Ajani allegedly jumped over a fence and parked himself on a sofa in the couple's front yard before police arrived and arrested him for criminal trespass.
 
Ajani was ordered to stay at least 200 yards away from Rogen and his wife, and during a hearing at Los Angeles Superior Court on Friday, a judge granted the couple a permanent restraining order against Ajani, according to E! News.