Seth Rogen Calls Justin Bieber Obnoxious, Ungrateful & 'A Piece Of S--t'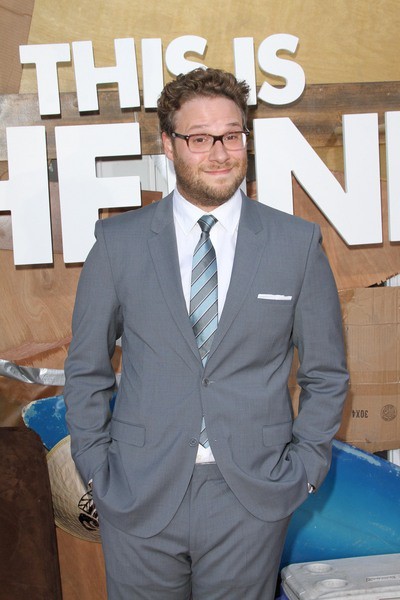 Seth Rogen has reiterated his dislike for Justin Bieber, calling the singer "obnoxious" and "ungrateful."
In January, Bieber was arrested on suspicion of driving under the influence of alcohol, resisting arrest without violence, and driving with an expired licence following allegations of drag racing in Miami, Fla. Rogen tweeted at the time: "All jokes aside, Justin Bieber is a piece of s**t."
Bieber's legal team is currently preparing for a trial on May 5.
On Wednesday night during an interview on "Watch What Happens Live," Rogen hadn't changed his mind about the pop star.
 
Rogen said, "Oh, that's because in my opinion, Justin Bieber is a piece of s**t. He seems like he's obnoxious and ungrateful and insincere and puts people's lives at danger with his horrible behavior. And overall, he acts like a piece of s**t."
Meanwhile, Bieber is also facing an allegation of assault in Toronto, Canada, where he stands accused of hitting a limo driver during a night out in December.