Seth Meyers Named Host Of The 2014 Primetime Emmy Awards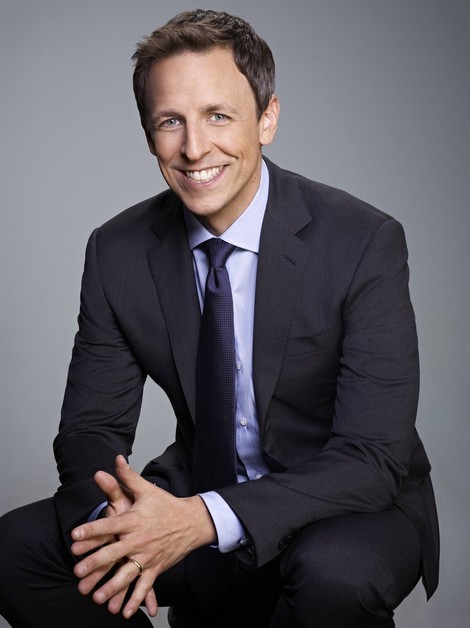 Seth Meyers has been named the host of the 2014 Prime Time Emmy Awards.

The talk show host was chosen on Thursday and will host the 66th annual awards ceremony on August 25. The event will be held at the Nokia Theatre in Los Angeles, Calif., and air on NBC.

"Seth is such a talented performer and writer, and we know he will bring something unique to hosting the Primetime Emmy Awards," said Television Academy head Bruce Rosenblum.

Meyers previously hosted the 2010 and 2011 ESPY awards and was the emcee at the 2011 White House Correspondents Dinner.

Meyers' fellow late-night hosts Jimmy Fallon and Conan O'Brien have also hosted the awards.

Meyers is no stranger to the Emmys, either. He won three of them when he starred on Saturday Night Live.