Seth Meyers Confirmed As New 'Late Night' Host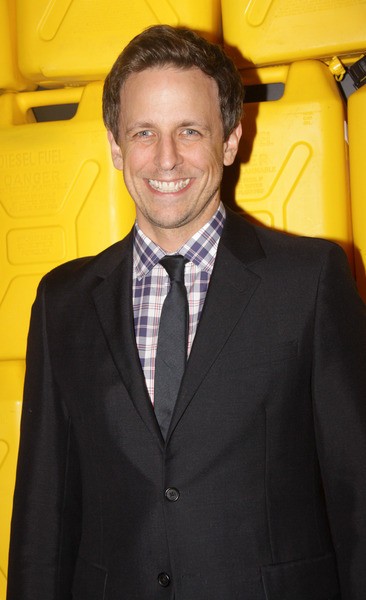 NBC has confirmed Saturday Night Live head writer Seth Meyers will be taking over Late Night for Jimmy Fallon when he moves to the Tonight Show slot.
The news was expected for some time, as Meyers was considering the frontrunner for the spot - especially with Lorne Michaels taking over NBC's late night shows. "It will be Seth unless something goes awry," a source said back on April 3.
The only question is what SNL will do if Meyers has to leave and focus on his talk show. Meyers has been the head writer since 2006, when he shared the role with Tina Fey.
It also remains to be seen what sort of audience will tune into Meyers. He is similar to Fallon in several ways, including his ascend through Saturday Night Live, so will people stick around for another hour, or get their fill of Fallon's comedy and tune out before late night?