Seth MacFarlane Working On 'Family Guy' Movie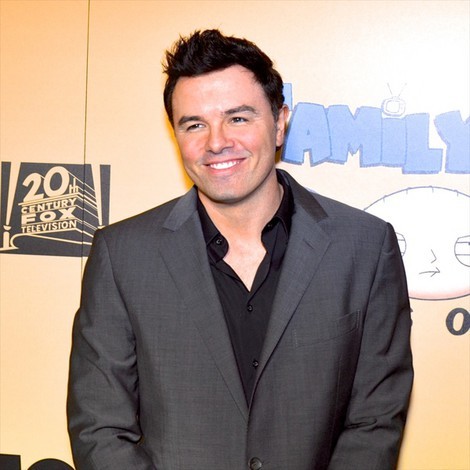 Seth MacFarlane went to UCLA to talk about filmmaking, but he ended up revealing much more. For one, some contest winners will be headed to the Oscars with him. Also, there's a Family Guy film in the works. 
According to Entertainment Weekly Seth said, "It's just a matter of when. It's hard to do that while you have the series going on at the same time; I think that's why it took 'The Simpsons' 20 seasons to figure out how to do it."
"We do know what the 'Family Guy' movie will be. The Simpsons Movie, I thought, was hilarious, but the one criticism I would have is that it's a story they probably could've done on TV. There could've been an episode that had that plotline... That's the challenge with animation. You pretty much can do any story you want, so what is the reason for the movie? We finally hit on the answer to that question, and it will be something that would be impossible to do on TV."
As for the contest, aspiring filmmakers could win a chance to hand out some of the Oscars at the Academy awards, which Seth is hosting this year. The entry form is on Facebook.