Seth MacFarlane Supports LeVar Burton's Reading Rainbow Kickstarter With $1 Million Pledge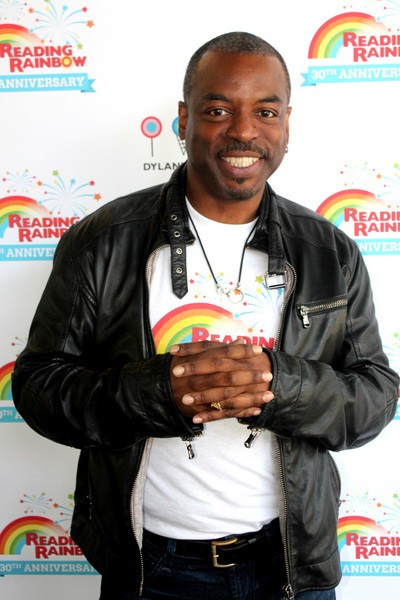 In May, former "Star Trek: The Next Generation" actor LeVar Burton started a Kickstarter to bring back his wildly popular show "Reading Rainbow".  He raised over $1 million in the span of 24 hours, and the donations have not stopped.  To reach more schools in need, Burton upped the ante to raising $5 million for the program.
In its final five days, "Ted" director Seth MacFarlane has stepped in to help close the gap in donations.  He has offered to match every donation made to the program's revival - up to $1 million!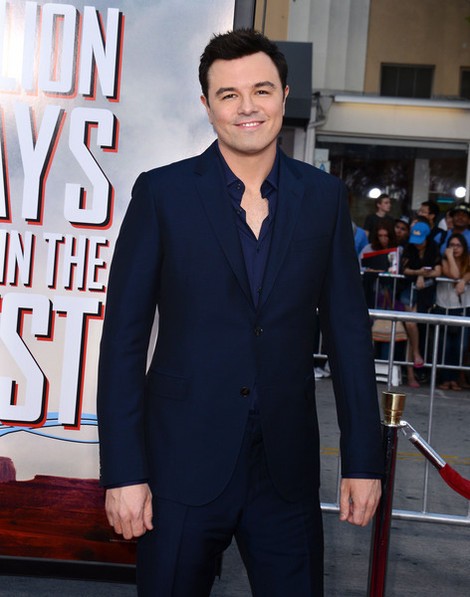 MacFarlane is best known for bringing his crude humor to the likes of "Family Guy" and "American Dad", but he is really helping out a lot of schools in need with his matching donations.
Burton posted a video thanking MacFarlane on the "Reading Rainbow" Kickstarter page and is urging people to hit him on Twitter to say thank you.  Burton also asked fans to share this tweet in order to get the word out:
BIG NEWS! @SethMacFarlane will MATCH up to $1M in pledges to help @ReadingRainbow reach more schools. Pledge now @ http://bit.ly/rreverywhere
In his video message, Burton said to MacFarlane: "Seth, this donation is going to help us ensure that this next generation is indeed a generation that loves to read.  And that's no small thing.  You've got deep pockets, baby. but you've got an even bigger heart."
Kudos to this super generous man for making a difference!  With five days to go, the Kickstarter has 85,192 backers and a total of $4,103,964 raised.