Seth MacFarlane Being Sued For Ripping Off The Idea For 'Ted'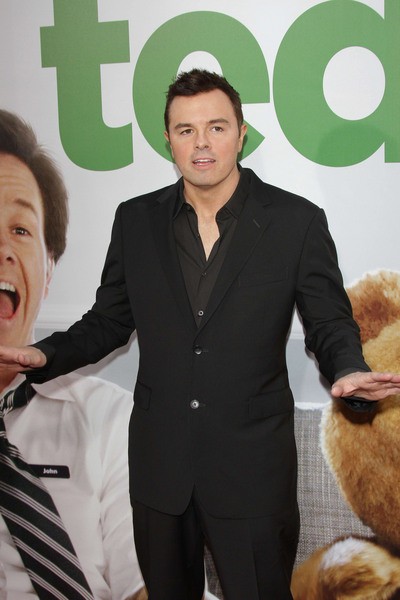 Comedian Seth MacFarlane is being sued by a California production company for allegedly ripping off the idea for his hit comedy Ted from them.

Video company Bengal Mangle Productions filed suit against MacFarlane and Universal Studios, claiming that they came up with the idea of a vulgar talking Teddy Bear, which "Ted" was blatantly based upon, first.

The suit claims that "Ted" is a stuffed bear that lives in "a human, adult world with all human friends," which is very similar too its own "Charlie The Abusive Teddy Bear" series.

A spokesman for the company described Charlie in a statement, saying, "Charlie has a penchant for drinking, smoking, prostitutes, and is a generally vulgar yet humorous character."

Looks like they may have a case...


The Charlie character first appeared in 2009 in an Acting School Academy video online and had a surge of views in 2012 after "Ted" was released in theaters.

"Ted," which starred MacFarlane as the talking bear, Mark Wahlberg and Mila Kunis, grossed over $550 million worldwide and a sequel, Ted 2, is currently in the works.