Seth Green Has A Fan In Space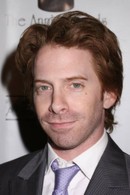 Actor Seth Green has been given the ultimate fan tribute - a message from outer space.

After learning astronauts at the International Space Station were tweeting photographs, the sci-fi-obsessed star became a follower and found a friend in U.S. spaceman Ron Garan.

During their initial correspondence, Garan told Green that he and his family were big fans of his comedy film Rat Race - and, as a gift to the actor, he'd requested a DVD copy - which was flown up to him onboard the Atlantis shuttle.

To prove he wasn't joking, Garan signed the disc and photographed it up against a window on the space station.

Green showed off the Twitpic he was sent during an appearance on late night chat show Conan on Tuesday.

He said, "That's a DVD of the movie I'm in... What's cool is you can see the Atlantis docked with the ISS and the robot arm is retrieving nine months worth of supplies for the astronauts."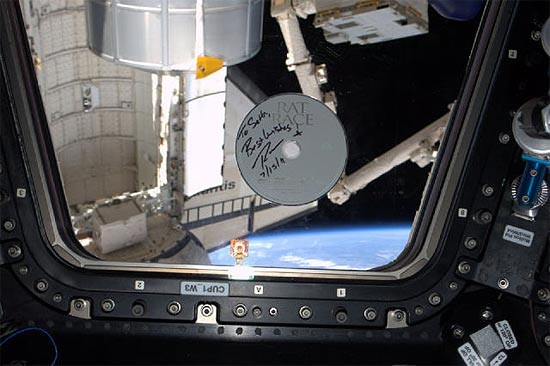 Seth Tweeted, "So, @Astro_Ron had a DVD of RatRace flown to the #ISS via Atlantis, & now it's orbiting Earth. yfrog.com/kkr58jj #BestGiftEver"