'Sesame Street's' YouTube Account Hacked; Replaced With Porn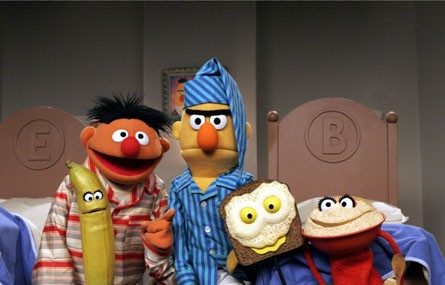 "Sesame Street's" official YouTube account has been terminated after users were redirected to a porn site as part of an explicit prank.
 
A hacker replaced all links to the children show's YouTube page on Sunday and instead connected unsuspecting web viewers to an X-rated adult film.
 
The error was discovered within about 20 minutes and the channel was subsequently removed by officials once the programme was found to be in violation of the company's "community guidelines".
 
A rep for Sesame Workshop says, "Our channel was compromised and we are presently working with YouTube/Google to restore our original content. We always strive to provide age-appropriate content for our viewers and hope to resolve this problem quickly."