Sequel To Mark Burnett's Hit Miniseries 'The Bible' Heading To NBC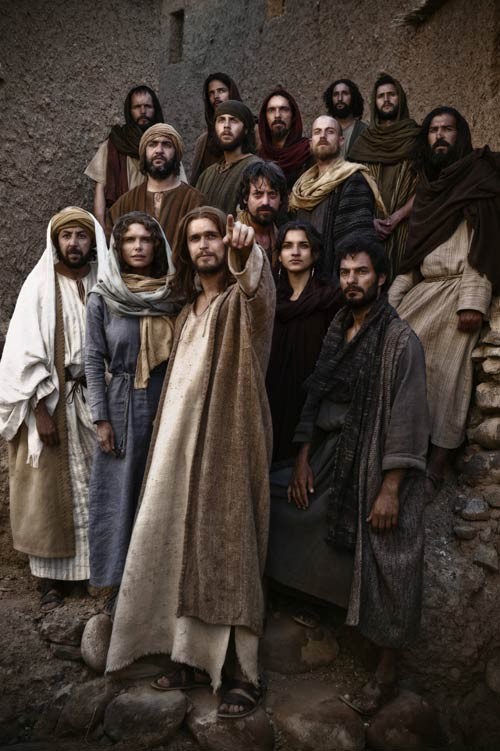 Mark Burnett's hugely successful History Channel epic miniseries The Bible is getting a sequel.

NBC confirmed on Monday that the TV producer has signed a deal to bring "A.D.: Beyond The Bible" to the network after outbidding the History Channel for the rights to the planned sequel.
The series will take place following the death of Jesus Christ and chronicle the beginnings of Christianity.

"I followed the development process of The Bible closely with Mark and knew that the story was far from over after Christ's crucifixion," said Bob Greenblatt, chairman of NBC Entertainment.

"In fact, what happened in the aftermath - which is essentially the beginning of Christianity - is utterly fascinating," he adds. "The day after The Bible premiered, I told Mark we were on board with no hesitation for the follow-up miniseries. This will be attention-getting in every way, and we're proud to continue our association with Mark."

The series, co-produced by Burnett's wife Roma Downey, topped the 10 million viewer mark twice during its five episode run and was promoted through a very successful marketing campaign that involved Christian groups and leaders.

The premiere date of the new series has not yet been announced.