Separated At Birth? Stars Who Look Like Other Stars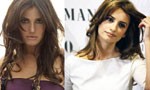 Ever hear the theory that everyone has a twin? Some believe that each and every person has a double somewhere on Earth. Whether that theory is true is debatable. However, it's uncanny how some celebrities resemble each other. Sometimes it's an obvious trait: similar hairstyle, body type or facial features. Other times it's more subtle: similar roles or names.
Whatever the reason, the following stars have something about them that makes them look like another famous somebody. And that's not always a good thing.
1.) Perhaps it's the enormous beer gut that makes this trio seem related.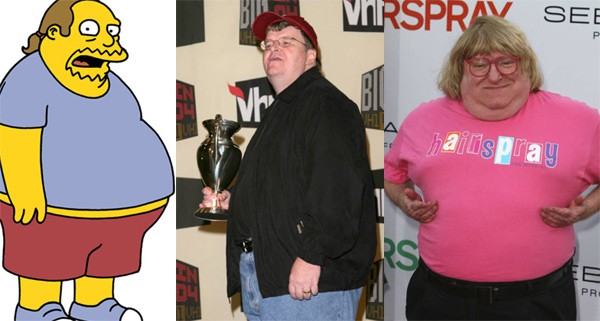 2.) These three have to be the same person. Seriously. And are bangs in right now?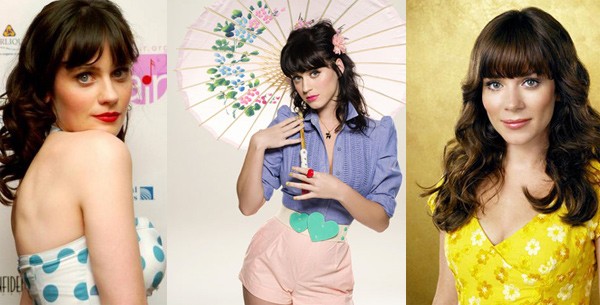 3.) Once again, it's gotta be the bangs that make these two look like sisters.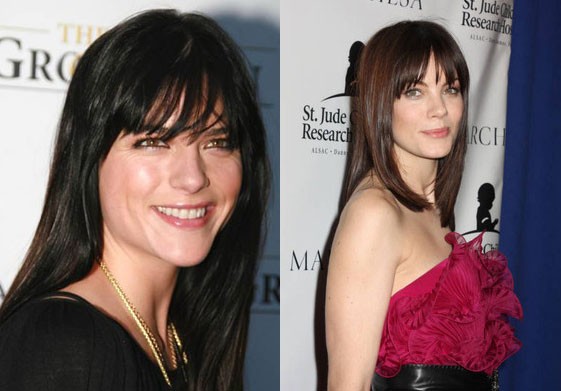 4.) Okay, so maybe they don't look exactly alike, but they are both equally annoying.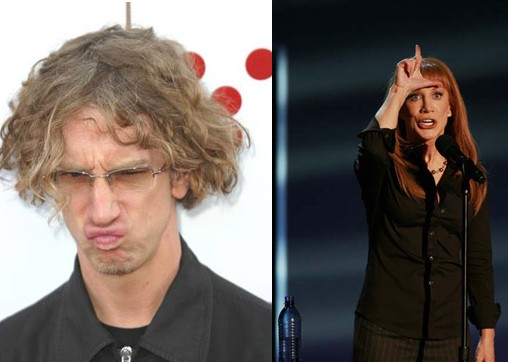 5.) Dark hair and dark eyes, as well as similar choices in film roles, make these two actors very similar.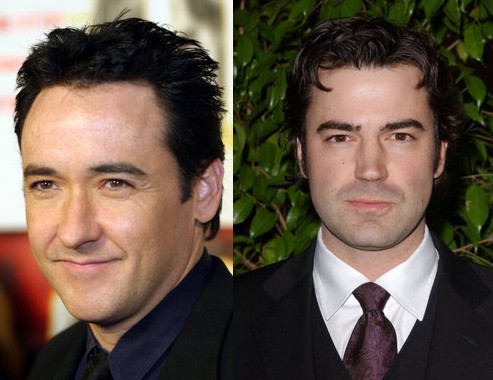 6.) America the beautiful, or should we say Jordin the beautiful? It's creepy how similar these two look. They could be the same person. Sort of like
Michael
,
Janet
&
LaToya Jackson
.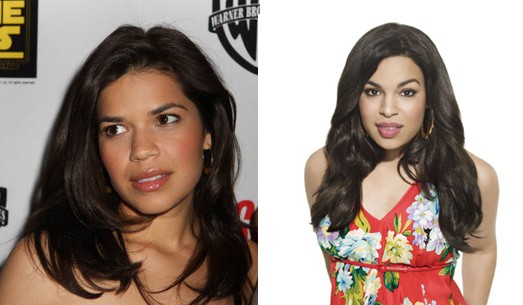 7.) These two actresses even dye their naturally brown locks the same color!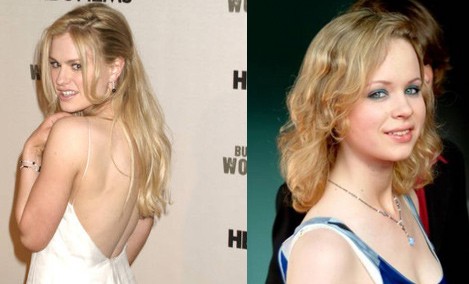 8.) Leelee and Helen...a huge age difference (26 vs. 45), but they resemble each other in some weird way.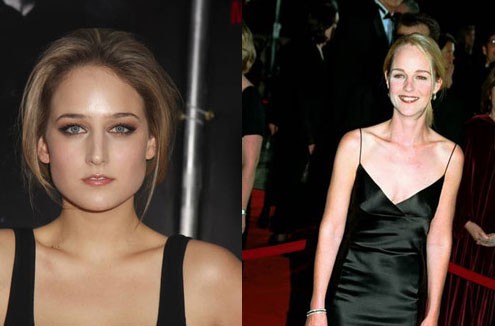 9.) That 70's gal Mila and high school cutie Vanessa certainly could be sisters. Wowzers.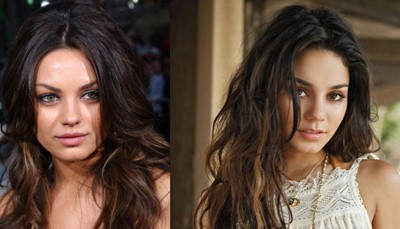 10.) Nope. These two are not the same person.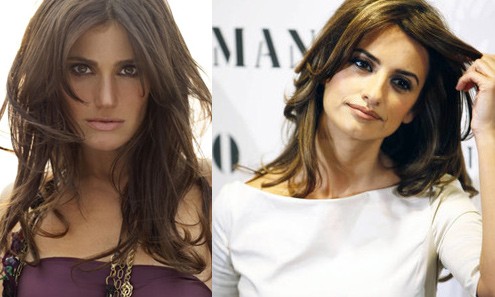 Actresses Idina Menzel and Penelope Cruz
11.) Bald is beautiful.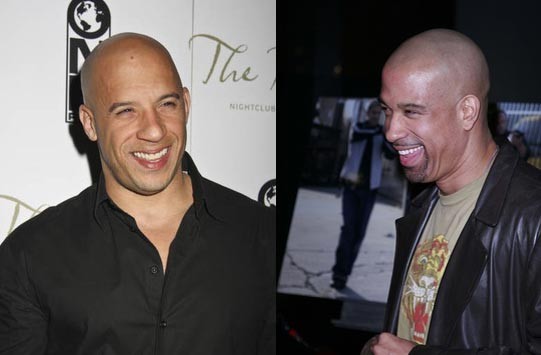 12.) One's an actor, and the other is an actor wannabe.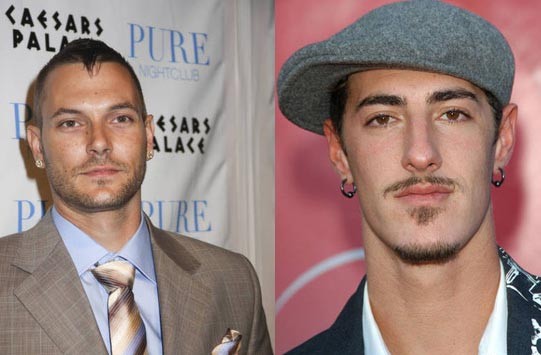 13.) They have the same first name. They share initials. They do the same roles. They're easy to mix up!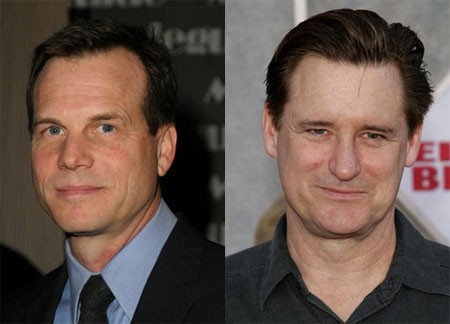 14.) These two are both hot in our opinion. Double the pleasure.