Send Justin Bieber A Valentine's Day Card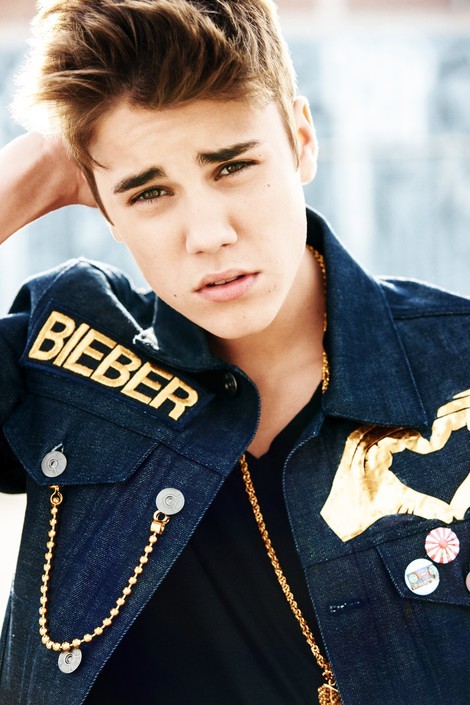 While we can't all be his girl (but we can smell like her with his fragrance GIRLFRIEND), you can send Justin Bieber your Valentine's Day wishes! Plus, did we mention how simple it is?
1. Head to: www.justinbiebersgirlfriend.com/#valentines
2. Log in to your Twitter account
3. Tweet using #girlfriend
All of the tweets will be collected, and presented to Justin as a giant Valentine's Day card. So, what are you waiting for? Get tweeting!