Selma Blair Is Charlie Sheen's New Shrink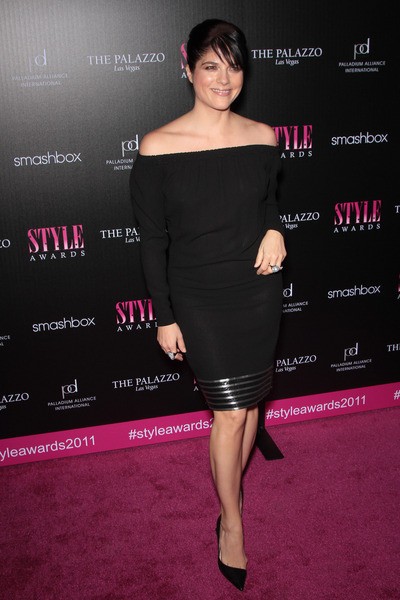 Selma Blair has officially landed the role of Charlie Sheen's therapist and love interest in his new sitcom "Anger Management."
 
The actress has been cast alongside Shawnee Smith, who will play the ex-wife of Sheen's counselor character.
 
Blair was always a favorite for the role - Sheen recently told news show "Access Hollywood Live," "She's a very special lady and I think as pretty as the day is long and she has never really had the opportunity to do something where she can really shine. Off camera she's hilarious."