Selena Gomez's Mom Is Pregnant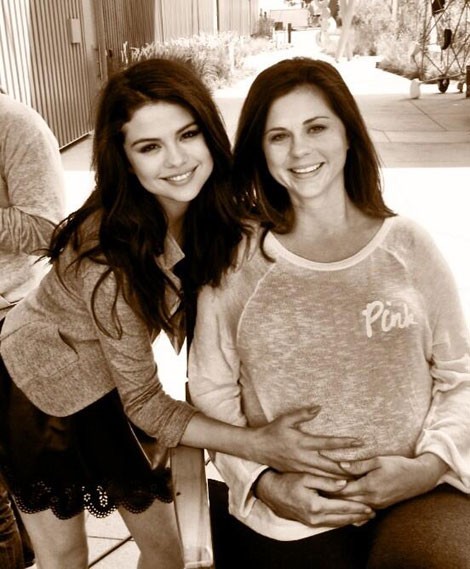 Selena Gomez, 20, is about to become a big sister for the first time. On Mother's Day, the singer/actress posted a photo of her pregnant mom online.
"Hope all the amazing moms had a great day! I have the best momma in the world. I love you so much!" Gomez tweeted. She included an image of herself cradling mom Mandy Teefey's baby bump.
Teefey had a miscarriage in December, 2011. She is expecting the new arrival with her second husband Brian, whom she married in 2006.
Gomez's mother and father divorced when she was 5. She was raised as an only child.
The singer/actress reportedly just split up with her on/again, off/again boyfriend Justin Bieber.