Selena Gomez's Family Worries About Her Relationship With Justin Bieber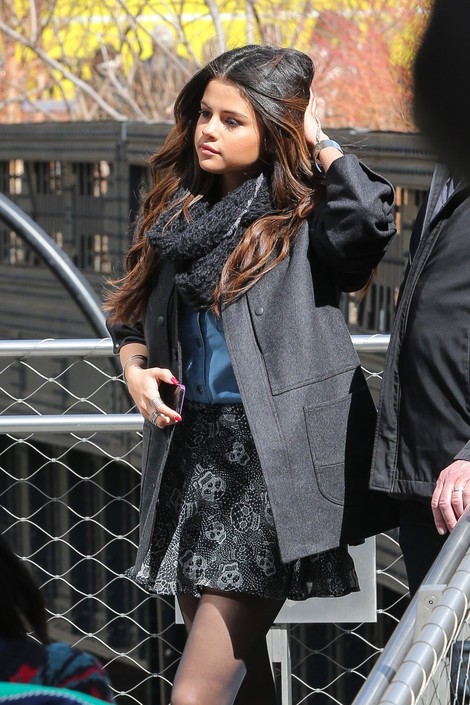 Justin Bieber and Selena Gomez appear to have rekindled their romance, and the former Disney star's family isn't very happy about it.
A source told People: "Selena has chosen Justin over her family in the past. They are disappointed about that," adding, "Her father has told her he doesn't like her spending time with him."
The couple has been spotted hanging out together in Texas during the South By Southwest Festival (SXSW). On Sunday night, Bieber dedicated the song "As Long As You Love Me" to Gomez as she watched from backstage, and he called her "my baby."
Last week Bieber posted a picture on Instagram of Gomez from the Vanity Fair post-Oscars party. He captioned it: "The most elegant princess in the world."
The pair have dated on and off since 2010.
Gomez, 21, entered rehab earlier this year for unknown treatment, and Bieber, 20, has been making headlines for his agitated behavior during a recent court deposition.