Selena Gomez Writes First Statement Since Rehab Revelation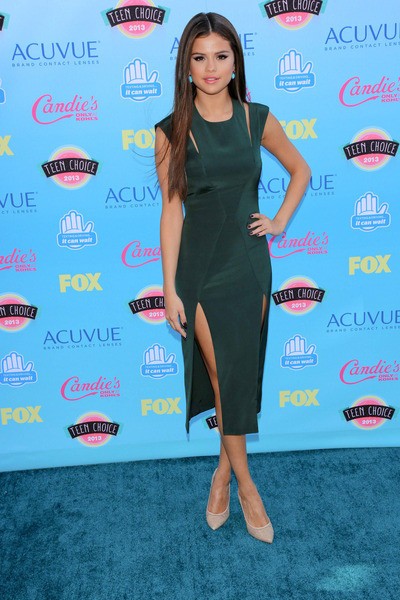 Selena Gomez has reached out to her fans for the first time since it was revealed she went to rehab in January for exhaustion issues.
Gomez uploaded a photo of herself on a boat to Instagram with the message, "I've done everything I could to the best of my ability. Thank you for the unconditional love and cyber hugs. You inspire me."
Gomez has spoken to the media several times since her stay at Arizona's Dawn at the Meadows while promoting Rudderless at the Sundance Film Festival, but her treatment was unknown at the time.
The pop star has received plenty of support from the public, including best friend Demi Lovato. "Selena is... I've known her for 14 years and we've been best friends. She's amazing. I love her," Demi told E! news. "We're best friends but that's all of her business and I just want to let her do her thing. She's amazing, I love her."
Lovato also tweeted, "Weakness is living in denial. Only the strongest people ask for help."