Selena Gomez To Star In William H. Macy's 'Rudderless'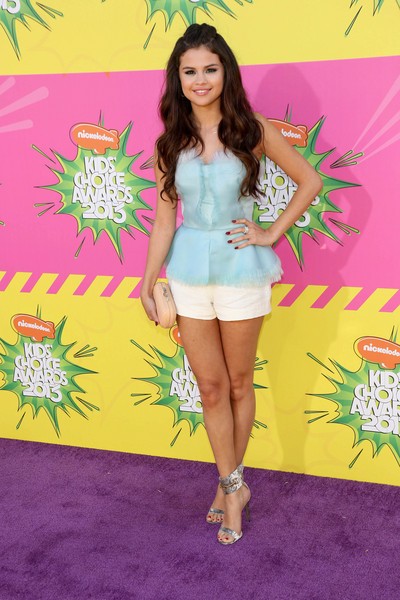 Selena Gomez will star in William H. Macy's directorial debut, Rudderless, a film about a man who forms a band and sings songs written by his deceased son.

The Spring Breakers actress has signed on to star in the movie, along with Star Trek actor Anton Yelchin, The Matrix star Laurence Fishburne and Billy Crudup, according to Deadline.

The musical drama is about a man who creates a band in honor of his deceased son after discovering songs written by him.

Fargo actor Macy, who is currently starring on the US TV remake of Shameless, will also star in the film alongside his wife, Desperate Housewives actress Felicity Huffman.

The actor-turned-director co-wrote the film's script with Casey Twenter and Jeff Robison.

The film is being produced by Unified Pictures and Amberdale, and filming is due to begin in Oklahoma in April.