Selena Gomez To Release 'Stars Dance' July 23, Preview The Full Album Here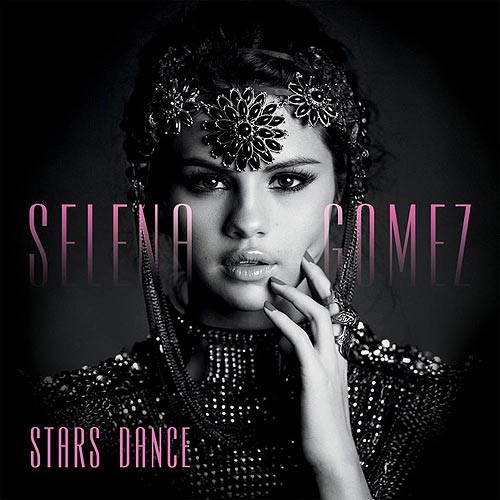 Selena Gomez's new album, "Stars Dance," is just a week away, and the singer/actress has taken to her twitter page to give fans (and critics) a sneak peek of all 11 tracks on the new disc.

"Who wants to hear previews from my new album RIGHT NOW? Go to http://StarsDancePreview.com and use #StarsDance to begin unlocking!," Selena tweeted on Monday.

The new LP hits stores and digital outlets on Tuesday, July 23; and Selena just tweeted that fans can stream the entire album in iTunes now.

Streaming my whole album #StarsDance on @iTunesMusic... Which one do you like best so far?" she wrote.

Selena recently filmed a new TV special, "Ryan Seacrest with Selena Gomez," and discussed her career, moving out of her family's home and more with the American Idol host.

The special airs Sunday night at 10pm on E!.

For now, check out sneak peeks of Selena's new songs...


Track 1 "Birthday"
Track 2 "Slow Down"
Track 3 "Stars Dance"
Track 4 "Like A Champion"
Track 5 "Come & Get It"
Track 6 "Forget Forever"
Track 7 "Save The Day"
Track 8 "B.E.A.T."
Track 9 "Write Your Name"
Track 10 "Undercover"
Track 11 "Love Will Remember"