Selena Gomez To Live On $1.50 A Day To Support UNICEF Campaign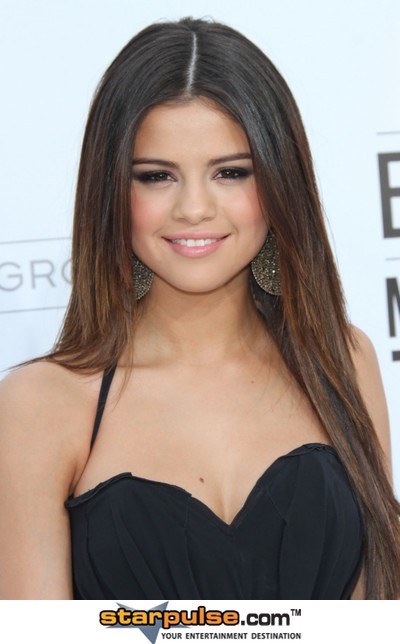 Pop star Selena Gomez has vowed to live off just $1.50 a day this week to support a United Nations Children's Fund (UNICEF) crusade in aid of starving African kids.

The singer has served as an ambassador for the organization since 2009, and she recently filmed an emotional appeal for help in the Sahel region, where a severe drought has left many families without food.

Gomez has now pledged to limit her spending in a bid to experience how poorer families live.

In a post on her Facebook.com page, she writes, "In a continued effort to help support Sahel... I am living off of 1.50 a day (this week). 1.4 Billion people live on $1.50 per day their whole lives, we only need to do it for one week. Can you do it?"

"Join UNICEF... in the Live Below the Line Campaign and help provide children food and supplies to the drought effect region of the Sahel."