Selena Gomez Teases New Album 'Stars Dance' - Listen To Single 'Slow Down'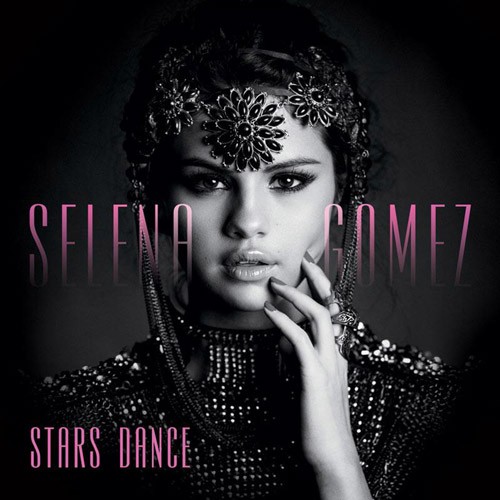 Selena Gomez took to YouTube to tease fans about her upcoming debut album "Stars Dance," which will come out the day after her 21st birthday.
Gomez confirmed the release date as July 23 and revealed the cover art as well as the track list for her album. A video tease was released, as well as the audio for her new single "Slow Down."
In the video tease, Selena is wearing the outfit she dons for the cover of the album: a studded black outfit and a metallic floral headpiece.
It appears Gomez is taking her new mature look to heart with her new tunes, which feature lyrics like, "You know I'm good with mouth to mouth recitation/  Breathe me in, breathe me out / So amazing." You can listen to her upcoming single "Slow Down" below.