Selena Gomez Storms Off Stage & Drops F-Bomb Over Sound Issues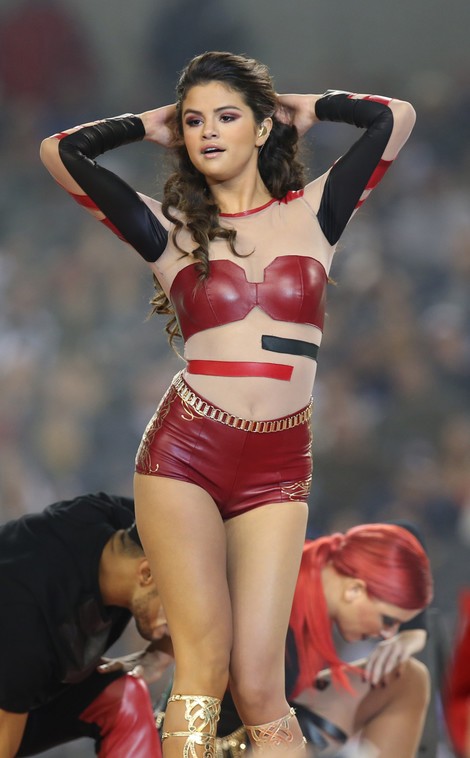 Selena Gomez stormed off stage without completing her set at this year's KIIS-FM Jingle Ball concert in Los Angeles on Friday night.

The singer was visibly upset over technical difficulties during her set, when her microphone failed several times (and we thought she lip-synced).

"Sorry, the sound isn't working!" she told the crowd. "Are you guys having a good night? I promise, a lot cooler people are gonna come out tonight.

"Is it okay if I perform two more songs and you guys can get to it?"

But things still didn't go well with the sound and Selena was even heard dropping an f-bomb at one point, shouting, "What the f***?" after one song finished and the arena went dark. Her microphone worked just fine at that moment (see video below, nsfw language).

Ariana Grande also had issues with the sound during her set, using the opportunity to let fans know she's the real deal.

"At least now you know I'm not tracked (lip-synching)," she told the crowd once the issue was fixed.

Rap duo Macklemore & Ryan Lewis also made an appearance at the Ball. They also performed at the Grammy Awards nominations concert that same night.

Miley Cyrus also performed and twerked with Santa Claus, natch.
Proceeds from the concert went to benefit the Ryan Seacrest Foundation.