Selena Gomez: 'Stars Dance' Is My Last Record For A While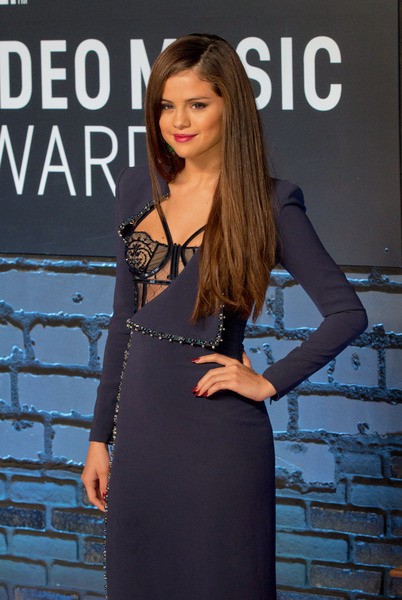 While Selena Gomez appeared at the MTV VMAs in a sexy dress, she won't be receiving any nominations for a while - because she says she's ready to focus on acting.
While at an event for her upcoming film The Getaway, Gomez said about Stars Dance, "this is my last record for a while. I'm going to tour it and then I'm going to just kind of get into acting for a really long period of time, hopefully."
Gomez then added, "I'm a woman so I change my mind all the time."
The young star began her career on the small screen, having the lead role in Wizards of Waverly Place for six years. She recently starred in Hotel Transylvania and Spring Breakers and is set to appear in the films Behaving Badly and Rudderless. 
Stars Dance is Selena's first solo album; her previous three were with backing band The Scene. It debuted at number one on the Billboard 200, selling 97,000 copies in its first week.