Selena Gomez Spent Two Weeks In Rehab In January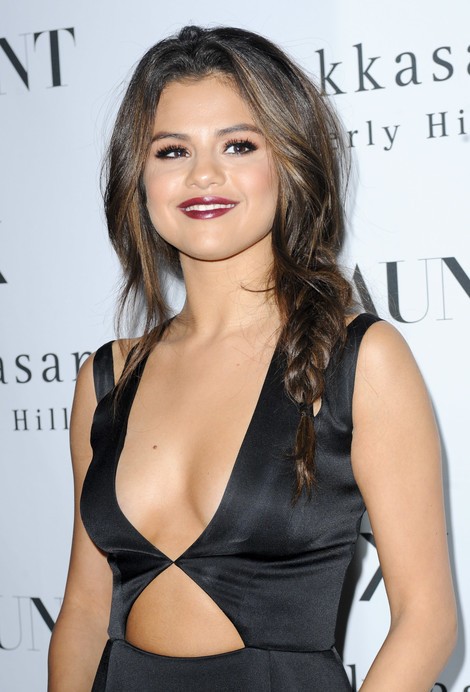 Selena Gomez spent two weeks in rehab in January, weeks after she canceled the Australian leg of her world tour.
RadarOnline first reported Gomez admitted herself to Dawn at The Meadows recovery center in Wickenburg, Arizona on January 5."While a source for the website claims Gomez had been "partying hard," a spokesperson for the pop star says, "Selena voluntarily spent time at Meadows but not for substance abuse."
People Magazine has also confirmed the brief stay at the center. While Dawn at The Meadows specializes in treating young people for addictions, Selena's people are adamant she was only treated for exhaustion.
Selena said in a statement after cancelling the Australian portion of her tour, "My fans are so important to me and I would never want to disappoint them. But it has become clear to me and those close to me that after many years of putting my work first, I need to spend some time on myself in order to be the best person I can be. To my fans, I sincerely apologize and I hope you guys know how much each and every one of you mean to me."
A source told E! at the time, "Selena is OK. She just realized it was time to take a break for herself. She's been working non-stop for six years. She hit a wall. She wants to spend time with her family, especially for the holidays."