Selena Gomez Sings Break-Up Song 'Cry Me A River' At Charity Concert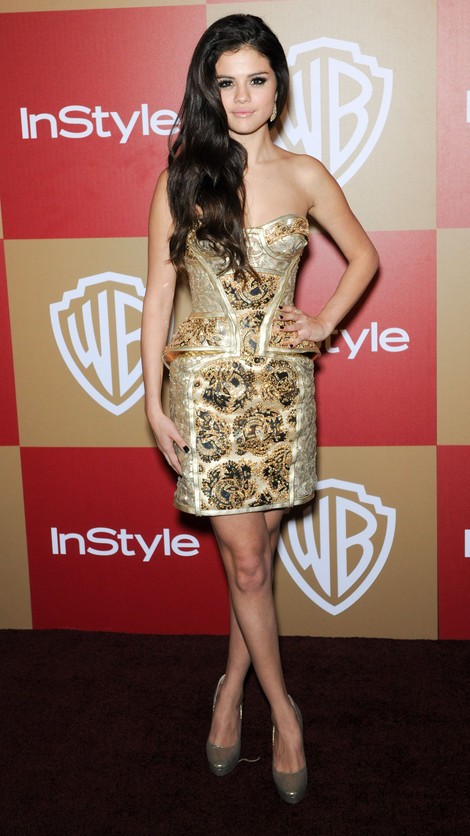 Selena Gomez appears to be letting her personal life creep into her professional one. The singer/actress performed a rendition of Justin Timberlake's famous break-up anthem "Cry Me A River" at a concert in New York City on Saturday night.
Gomez, the on-again/off-again girlfriend of pop star Justin Bieber, introduced the song by saying it "definitely speaks to me." She sang a pitch-perfect acoustic version of the tune during a UNICEF charity event with her band The Scene. (Check out the lyrics HERE.)
Bieber performed the same song in November when rumors first started circulating that the couple had split up.
Gomez changed some of the words of the song: "Boy I refuse, you must got me confused with some other girl," and she smirked as she sang, "the damage is done, so I guess I'll be leaving."
Looks like the couple may have split for good.
The singer wore a white shirt and matching headband and laughed at the end of the song, saying "OK, that's enough of that." She also sang pal Taylor Swift's hit song "Trouble."