Selena Gomez Reveals 'Stress' From Justin Bieber Breakup, Hangs Up On Interviewer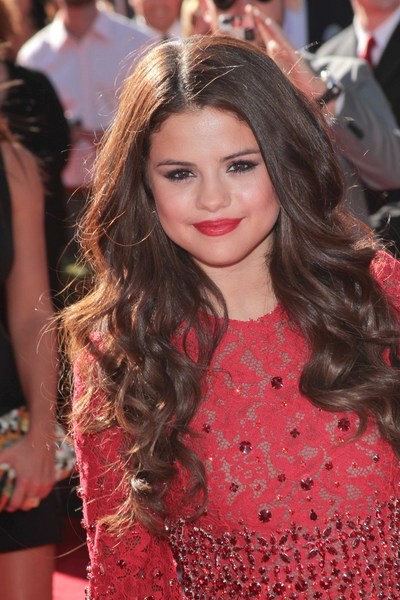 Selena Gomez was willing to share some details of her failed relationship with Justin Bieber - at least, to one interviewer.
Gomez sat down with Ryan Seacrest for an exclusive, televised interview on the E! network. She pointed out it was pretty obvious how the public breakup affected her."I'm sure you could actually see those pictures of me being, like, way stressed out about it," she told Ryan.
She continued, "And it's hard, because what do you do? Do you just wanna sit in your house and hide and not go anywhere?"
Of course, following photos of the couple together on July 4, Seacrest asked, "Are you with Justin, or are you not with Justin?"
Gomez revealed, "No, I'm not."
The interview wasn't all about Justin. Now 21, Gomez reveals she thinks it's time for her to get her own house. "I didn't ever wanna be forceful to saying, 'OK, I've made enough to get my own house and OK, let's blow it off and do whatever.' I just love being with my family and I love knowing that they're there. But yeah, I think it's probably time for me to get my own house."
Not everyone was able to get Selena to open up, however. An awkward situation arose when she was chatting with WGN's Dean Richards. The reporter asked her what we "just don't get" about Justin following some of his erratic and disrespectful behavior. After awkwardly looking off-camera (probably to a representative), her video feed was abruptly cut. You can watch it here.