Selena Gomez Reportedly Cancelled Tour Dates Over Battle With Lupus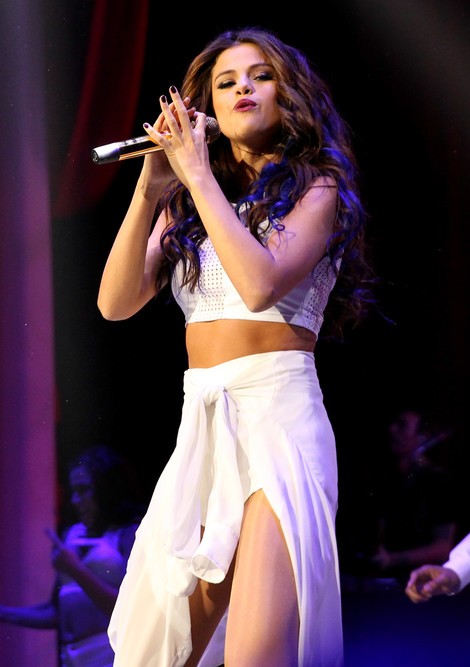 Selena Gomez has reportedly cancelled the Australian and Asian legs of her world tour because of a battle with autoimmune disease Lupus.

The singer was diagnosed with the disease "a couple of years ago," according to website Popdust.com, and their sources say that she's been coping with recent flare-ups that cause fatigue, headaches and facial swelling, prompting her to take a break from touring.

"Selena has been going full throttle the past few years and her Lupus is really catching up with her right now," a source tells Pop Dust. "She knows that she needs to take some time to address the disease and look after herself better if she wants to live a full and healthy life."

Selena's rep has yet to comment on the story.

Last week the singer cancelled 13 dates on her tour, apologizing to her fans in a statement through concert promoter Live Nation.

"My fans are so important to me and I would never want to disappoint them. But it has become clear to me and those close to me that after many years of putting my work first, I need to spend some time on myself in order to be the best person I can be. To my fans, I sincerely apologize and I hope you guys know how much each and every one of you mean to me."

Lupus attacks and damages cells and tissues in the body and is often treatable, though not curable. The majority of sufferers live normal lives.

"Selena is OK," another source told E! news when she made her announcement. "She just realized it was time to take a break for herself. She's been working non-stop for six years. She hit a wall. She wants to spend time with her family, especially for the holidays."