Selena Gomez Posts Revealing Instagram Photo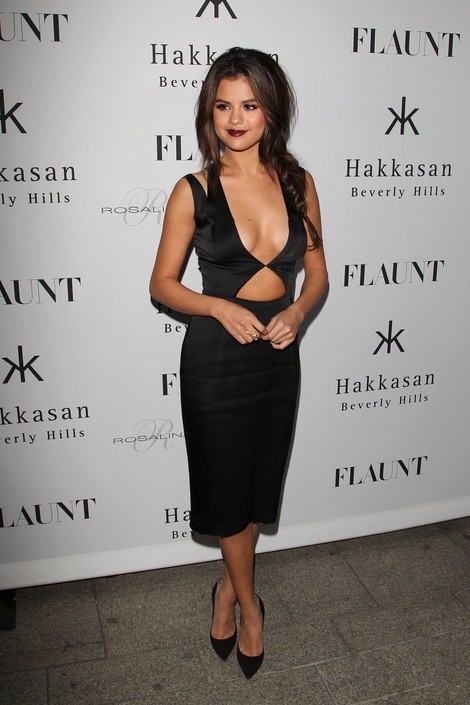 Justin Bieber wasn't the only one treating fans to Instagram shots over the weekend.
Selena Gomez appeared to pose nude for her followers, covered only by a see-through curtain while she worshipped the sun. Perhaps Gomez was celebrating the return of Spring?
The picture could be considered the former Disney star's raciest, as Gomez has demonstrated tact when it comes to oversharing.
There doesn't appear to be any connection between her sexy photo and Bieber's try at emulating James Dean, although the two are rumored to have reconciliated at some level.