Selena Gomez Posts A Selfie Sans Makeup, Takes A Shot At Justin Bieber?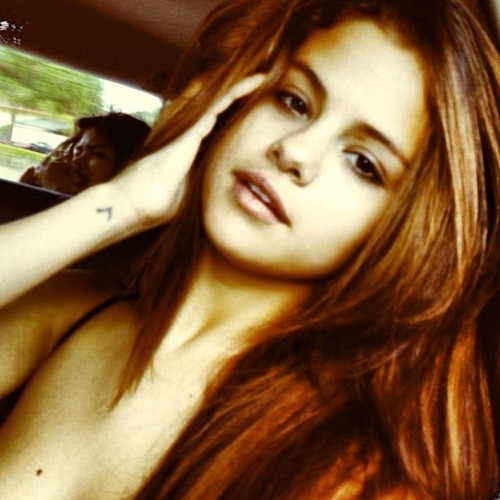 Selena Gomez was showing off her natural beauty over the weekend on Instagram and appears to have taken a veiled shot at ex Justin Bieber.
Gomez, who also appeared on national television on Thanksgiving to sing at the halftime show of the Dallas Cowboys and Oakland Raiders game, posted a close-up selfie pic. While the photo does have a pretty heavy photo filter, it's pretty easy to see Gomez looks good without any makeup caked on.
Perhaps just as notable is the caption Gomez added to the photo: "I thought he only liked the Latina category. Smh [shaking my head]... #nomakeup #hatewhengirlssaythat." Many believe the caption is a shot at Justin Bieber, who uploaded a photo of a blonde girl kissing him during the taping of his All That Matters music video and was rumored to be dating blonde Lauren Pope.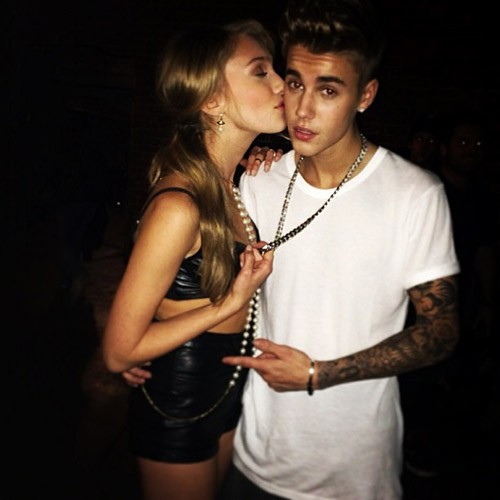 Perhaps Selena is tired of hearing Bieber's pleas to take him back, only to see him messing around with other ladies. Perhaps it has absolutely nothing to do with Bieber, but then who else would she be referring to?