Selena Gomez Named Ambassador For Ryan Seacrest's Kids Charity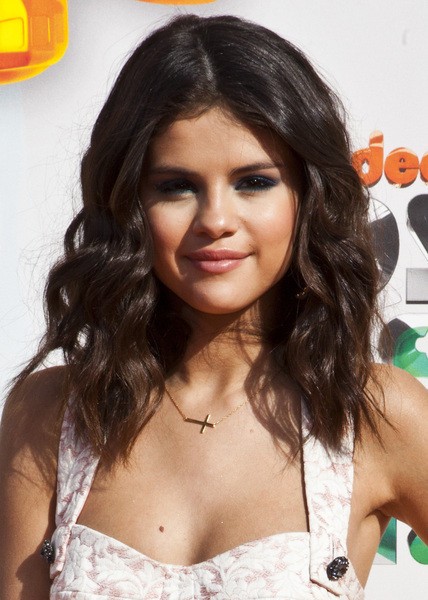 Selena Gomez has been appointed an ambassador of "American Idol" host Ryan Seacrest's charity foundation.
 
Seacrest announced the news on his Los Angeles radio show on Friday, revealing the singer/actress will join him in highlighting the plight of seriously ill and injured children.
 
Last July, Gomez made a special appearance at The Children's Hospital of Philadelphia, joining Seacrest as he hosted the first broadcast from the hospital's multimedia center, which had been installed by the Ryan Seacrest Foundation.
 
As ambassador, she will continue her work with the foundation in an official capacity, visiting new locations and providing inspiration to sick children.
 
Seacrest says, "From the beginning, I could tell that Selena really understood our mission. I'm so grateful that she's decided to take on this larger role with us, joining our efforts to bring hope and spirit to seriously ill and injured kids.
 
"With her as ambassador, we will continue to expand our programs at children's hospitals throughout the country (America)."
 
Thrilled Gomez adds, "The Ryan Seacrest Foundation does such incredible work and I'm thrilled to be a part of it. I'm particularly excited about helping to launch a media centre in my hometown of Dallas at the Children's Medical Center and giving back to the kids there."
 
The foundation currently has broadcast media centres located at Children's Healthcare of Atlanta and The Children's Hospital of Philadelphia, and will soon be launching centres at Children's Hospital of Orange County, Boston Children's Hospital and Children's Medical Center Dallas.