Selena Gomez & Katie Cassidy Look Lovely At 'Monte Carlo' Premiere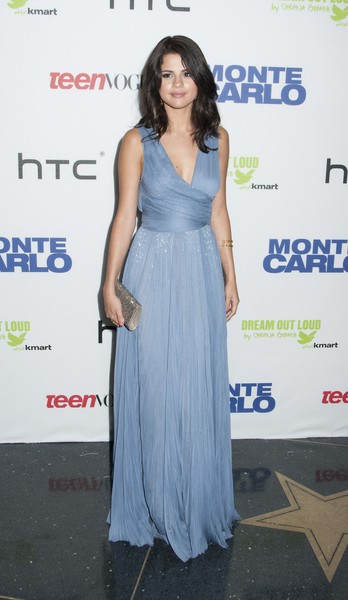 We spotted Selena Gomez (with her boyfriend Justin Bieber) and Katie Cassidy at the "Monte Carlo" New York City Premiere las night.
Their dream vacation in Paris proving to be an unmitigated dud, three women find the adventure they've been searching for after one of them is mistaken for a rude British heiress and pampered like royalty in "Monte Carlo."
Arriving in Paris to find that the City of Lights has lost its luster, a girl, her tightly wound stepsister, and her best friend ditch their tour guide and find themselves drawn into the lavish lobby of a world-class hotel. The next thing they know they're on a posh private jet to Monte Carlo, where romance and excitement await.
Leighton Meester also stars.