Selena Gomez Isn't Going To Marry Justin Bieber

Selena Gomez, who is dating pop star Justin Bieber, is realistic about her relationships.

She explained, "I'm 18. I'm not going to marry anybody I'm with, and I know that. The next heartbreak I have, I'm sure I'll be like, 'How can I live without this person?' But I'm still trying to dive in and enjoy it."
Last week the couple went to see Pirates of the Caribbean: On Stranger Tides and invited Chris Brown and Demi Lovato along to make it a double date. But for some reason, the four left the theater before the film ended.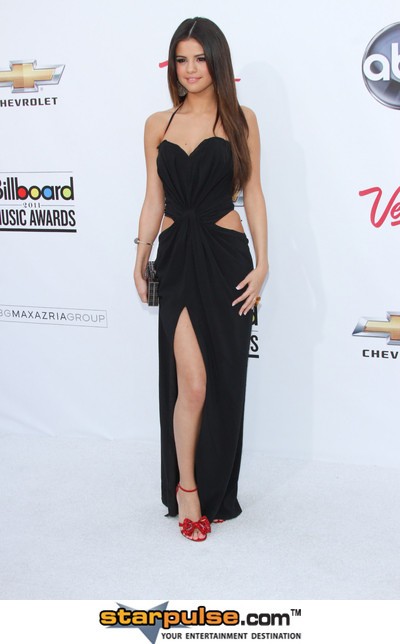 Click for more great Selena Gomez pictures:
• Justin Bieber And Selena Gomez Go On Double Date With Chris Brown And Demi Lovato
• Celebrity Prom Dates
• Justin Bieber And Selena Gomez Kiss On TV! (Video)