Selena Gomez Intruder Arrested Again For Trespassing At Singer's Home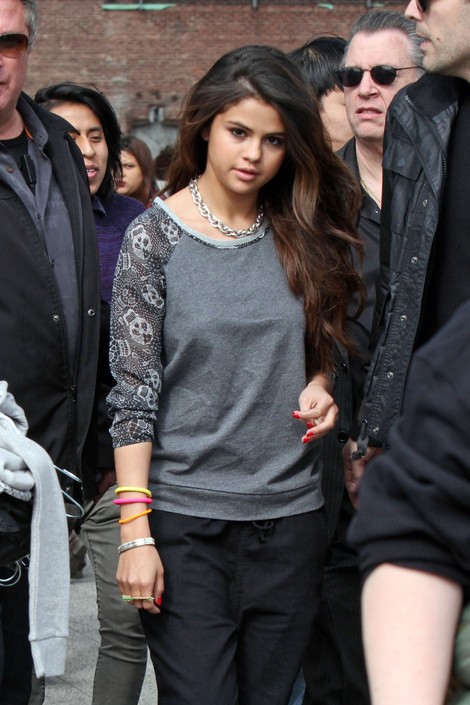 An intruder who trespassed on Selena Gomez's home last week was arrested a second time after he was spotted near her home in Calabasas, Calif., on Friday.
Los Angeles County police arrested Che Cruz, 20, for trespassing. He was previously arrested on March 30 for the same offence, according to the New York Daily News.
Cruz had previously been sentenced to 45 days in jail, was given given three years probation, was banned from possessing weapons and was ordered to stay away from Gomez.
He served only seven days in jail and was released just eight hours before police arrested him a second time.
Gomez has had problems with trespassers in the past. In January, Juan Garcia was arrested outside her old house in Tarzana, Calif., and was sentenced to 120 days in Los Angeles County Jail for trespassing.
In 2011 she had to deal with a stalker, Thomas Brodnicki, 46. He had repeatedly talked about killing Gomez.