Selena Gomez Hates 'Wholesome' Label; Think A Sex Tape Is In Her Future?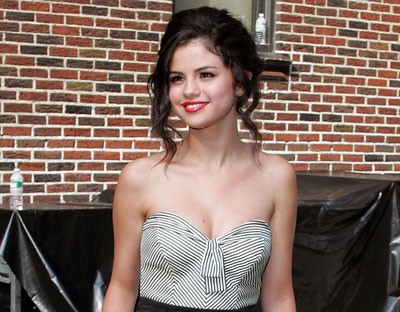 Disney star Selena Gomez is shedding her good girl image at 18.
 
The "Wizards of Waverly Place" star explained,  "I really don't like it when people say I'm wholesome. I don't like that at all! I never said I was that, and I never tried to portray it."
One way for Selena to alter her image is to follow in fellow Disney stars Vanessa Hudgens' footsteps - naked photos of the "High School Musical" actress circulated the internet in 2007.  The pics were allegedly meant for Vanessa's boyfriend Zac Efron.
Or Selena could copy Miley Cyrus' route. The 17-year-old "Hannah Montana" star shocked fans earlier this summer by performing in various risque costumes. Many websites even censored photos of the underage star.
Let's not forget that Lindsay Lohan was another Disney star who definitely shook the "wholesome" label.
Selena recently appeared in the family film "Ramona and Beezus" about a grade schooler with a big imagination.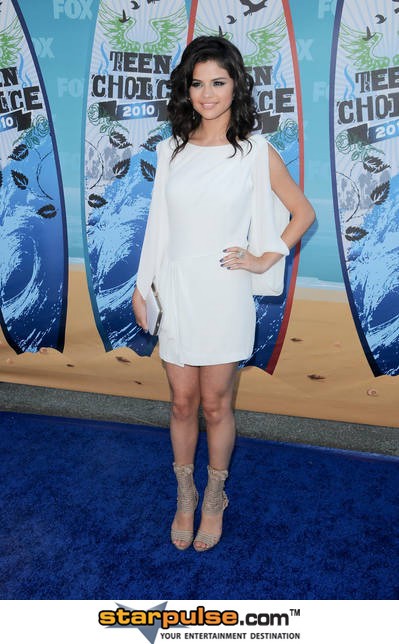 Click for more great Selena Gomez pictures: