Selena Gomez Has Cut Off Communication From Justin Bieber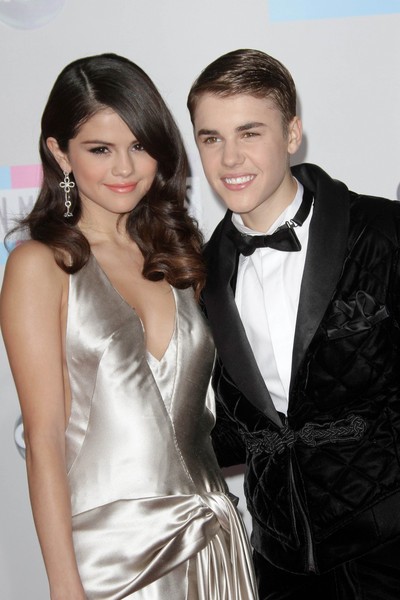 There were rumors (and hopes) that Selena Gomez and Justin Bieber could hash out their differences and continue on as a couple - or at least friends - but now it appears Gomez has no intention of dealing with Bieber anymore.
TMZ reports Gomez has blocked Bieber from all forms of communication, outside the fact she is still following him on Twitter. Citing various sources, TMZ says she has blocked Bieber's number from her phone to keep him from calling or texting her.
TMZ also claims, via a source, that the breakup had EVERYTHING to do with another woman - but they wouldn't name her. Rumors have swirled it is Victoria's Secret Model Barbara Palvin, although she has denied those claims.