Selena Gomez Following Tour Cancellation: 'Happiest I've Been In A While'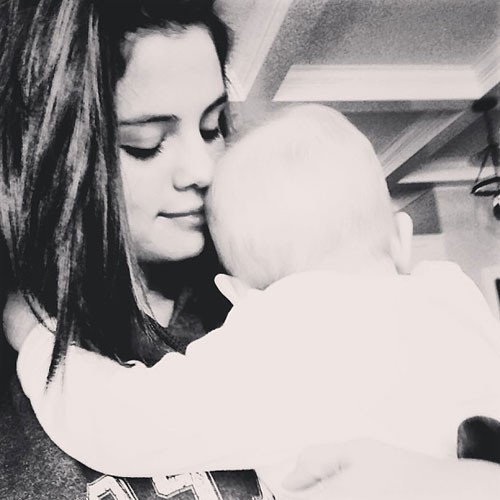 Selena Gomez couldn't be happier with her decision to cancel a month of touring in Asia and Australia.
Last week, Gomez cancelled thirteen shows that would have taken her to Japan, China, Malaysia, and Australia among other Asian countries.
She said in a statement via tour promoter Live Nation, "My fans are so important to me and I would never want to disappoint them. But it has become clear to me and those close to me that after many years of putting my work first, I need to spend some time on myself in order to be the best person I can be. To my fans, I sincerely apologize and I hope you guys know how much each and every one of you mean to me."
Yesterday, it appeared the decision was for the best. She shared a photo of herself as her newborn sister Sunday, writing, "I'm the happiest I've been in a while ... So blessed and thankful for the future, for release and to finally be happy for those I loved." She also upload a photo of herself looking out the window and relaxing.
Gomez deserves the break: She starred in two films, Spring Breakers and Getaway, and released her first solo album Stars Dance.